Challenges Open Science Network Platform is dedicated to collecting and distributing innovative scientific ideas.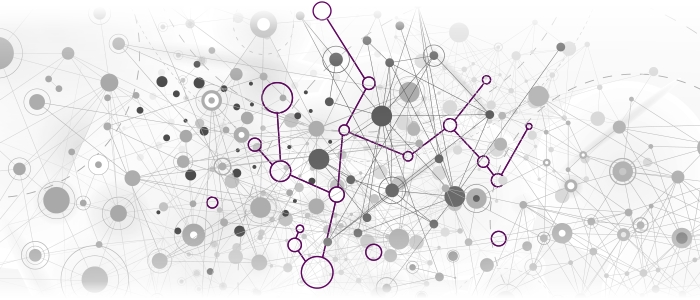 Challenges Open Science Network Platform
Questions? Email us at challenges@sciforum.net
Post a challenge to reach your audience
If your organization is looking for innovative concepts and parties in biology & life sciences, medicine & pharmacology, chemistry & material science, environmental & earth science, business & economics, computer sciences & mathematics, engineering, you can post your challenge here to reach your audience. Researches can directly respond to you challenge on Sciforum, or they may reach you via your contact information.
Publish in Challenges (ISSN 2078-1547) Open Access Journal
Challenges (ISSN 2078-1547) is a unique international scientific open access journal. You can publish scholarly content which is typically not publishable in traditional research journals, such as research proposals (funded and unfunded), research plans (e.g. a protocol for a systematic review, further research of a technology application, etc.), research or technology ideas, policy studies relating to science and scholarly research, open contests aiming at solving grand challenges, prize announcements, description of prototypes, calls for or description of international research collaborations or complementary support, etc.