Due to scheduled website updates, sciforum.net will be temporarily unavailable on Tuesday 27 March from 10 morning CET onwards for approximately 2-3 hours.
Home
» BSF2016
First Basel Sustainability Forum
When: 14 October 2016, 13h-18h
Where: Kollegienhaus, Hörsaal 118, Petersplatz 1, University of Basel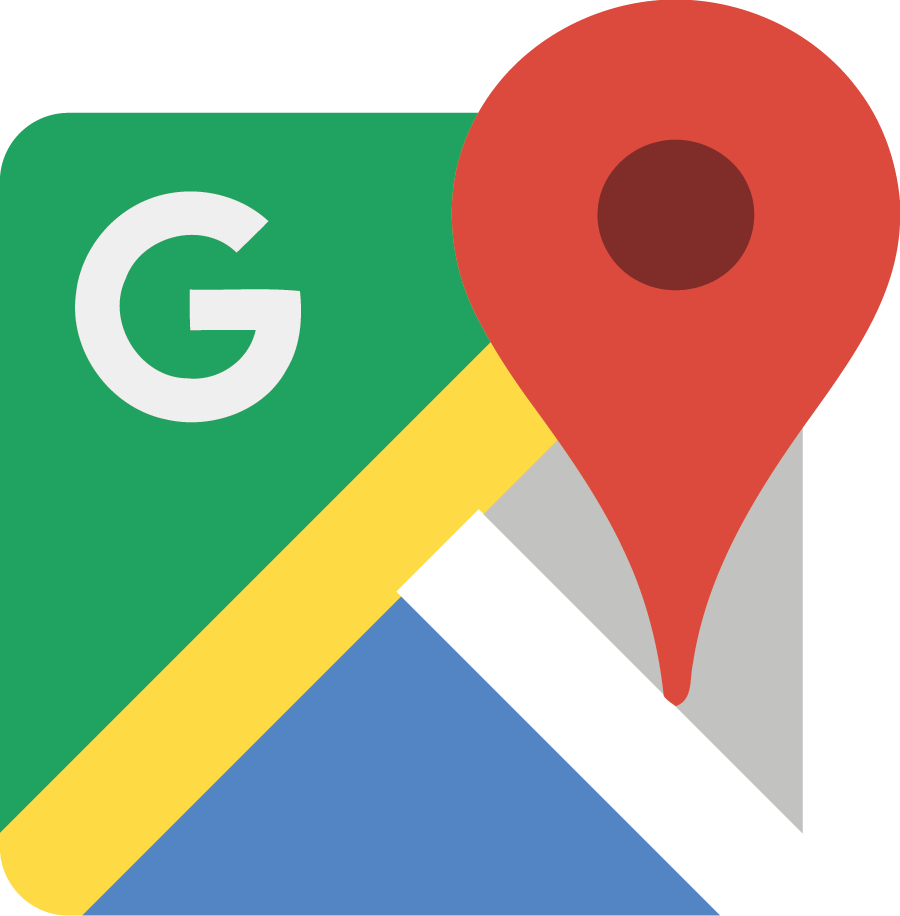 The Basel Sustainability Forum is a mini-symposium of the World Sustainability Forum.
This event is public and free of charge but you must register here.
Welcome Message
Colloquially speaking, we need more, cleaner, and cheaper energy. Energy is the power of a body or system to perform work. Because energy is finite, it is neither generated nor consumed, but transformed from different sources, such as crude oil and electromagnetic radiation of the sun into different forms, such as physical movement, heat, and light. The main problems associated with our energy management relate to the transformation and storage of energy, the efficiency and byproducts of the energy transfer, production methods and consumption patterns, and costs associated with all of the above.
The 1st Basel Sustainability Forum focuses on the relations between energy and sustainability. It is aimed at sensitizing an interested general public on new developments in energy transfer from scientific, consumer, and business perspectives. Topics to be covered at this event are the potential of artificial photosynthesis (Prof. Constable), the influence of climate change on access to renewable energy in France and the Upper Rhine region (Dr. Grégoire), coordination efforts of the Chamber of Commerce in France to share energy-efficient technology advances among businesses in the Alsace (Mr. Goetz), energy-related personal consumption patterns in Switzerland (Prof. Burger), the economics of energy (Prof. Krysiak) and 'Das Übereinkommen von Paris. Umsetzung in der schweizerischen Klima- und Energiepolitik' (Ms. Andrea Burkhardt).
Conference Chairs

Prof. Paul Burger
Sustainable Development, University of Basel

Prof. Manfred Max Bergman
Department of Social Sciences, University of Basel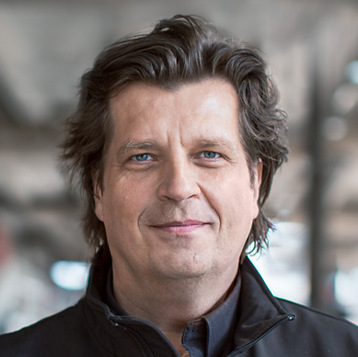 Speakers
Prof. Ed Constable

Department of Chemistry and Vice-Rector for Research, University of Basel


Prof. Frank Krysiak


Center for Business and Economics, University of Basel



Ms. Andrea Burkhardt
Head of Climate Division, Federal Office for the Environment FOEN
Prof. Paul Burger


Sustainable Development, University of Basel


Alexandre Goetz


Chamber of Commerce, Alsace, France
Get Updates
Subscribe to the BSF2016 conference news by submitting your email address on the left of this page.
Conference Secretariat
Dr. Franck Vazquez
Matthias Burkhalter
Martha Vogel
Email: bsf1@mdpi.com
Mailing Address
MDPI AG
BSF 2016 Secretariat
St. Alban-Anlage 66
4052 Basel, Switzerland

www.mdpi.com