Home
»
BSF2016
» Conference Venue
Conference Venue
Basel
The conference will be held at the Kollegienhaus, Hörsaal 118, Petersplatz 1, University of Basel.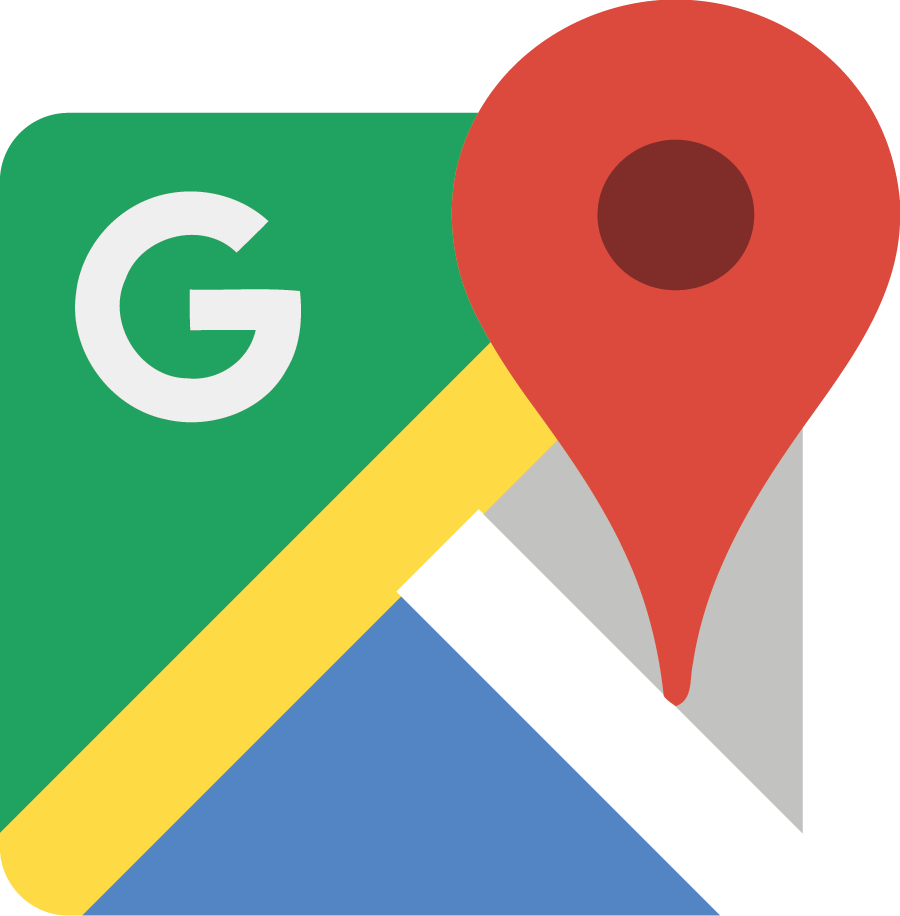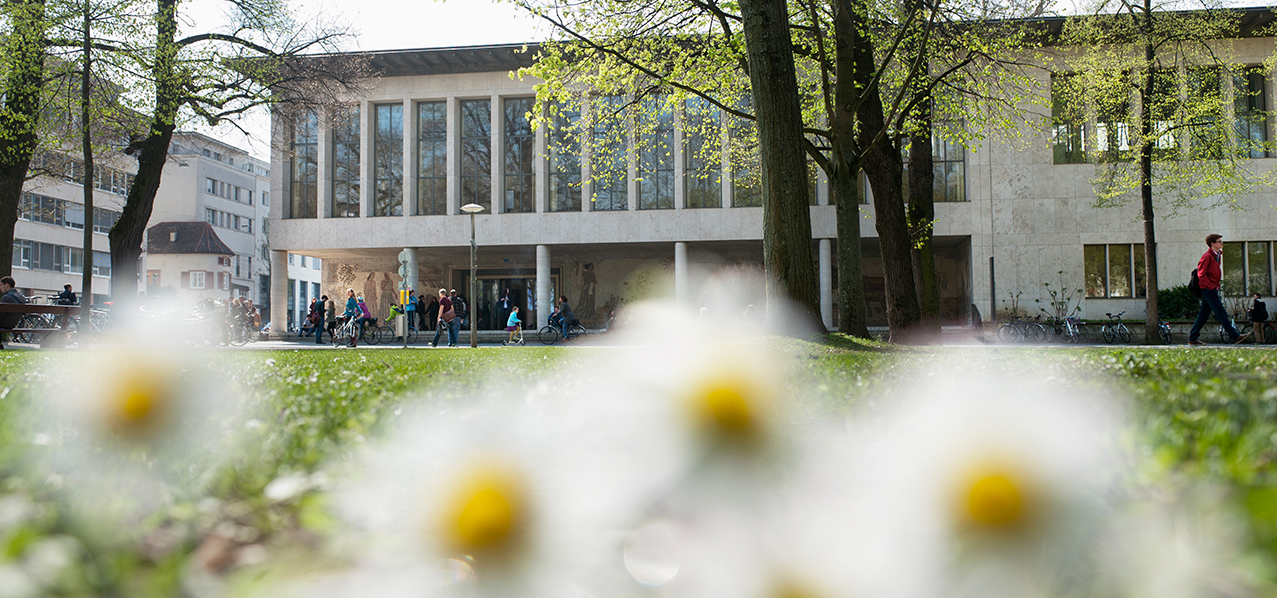 The University of Basel has an international reputation of outstanding achievements in research and teaching.
As a comprehensive university offering a wide range of educational opportunities, the University of Basel attracts students from all over the world and provides excellent conditions for studying towards a bachelor's, master's or PhD degree. In international university rankings, the University of Basel is regularly included among the top 100 universities in the world.

Founded in 1460, the University of Basel is the oldest university in Switzerland and has a history of success going back over 550 years.