Home
»
MOL2NET-03
» topics
About MOL2NET 2017, International Conference on Multidisciplinary Sciences, 3rd edition
This conference is organized by Prof. Humbert González-Díaz. Sciforum is not responsible for the content posted on this website.
MOL2NET is an International Conference Series to Foster Interdisciplinary Collaborations in Sciences with emphasis on Experimental Chemistry (all branches), Materials Science, Nanotechnology, Life Sciences, Medicine, and Healthcare, along with Data Analysis, Computer Sciences, Bioinformatics, Systems Biology, and Complex Networks Sciences.
Thank you for your support!!!
MOL2NET Chairman
Prof. González-Díaz H., IKERBASQUE Professor, Email: gonzalezdiazh@yahoo.es
(1) Department of Organic Chemistry II, University of the Basque Country UPV/EHU , 48940, Leioa, Biscay, Spain.
(2) IKERBASQUE, Basque Foundation for Science , 48011, Bilbao, Biscay, Spain.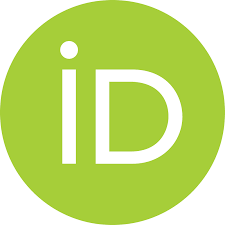 ORCID: https://orcid.org/0000-0002-9392-2797