Welcome from the Chairs
Dear Colleagues,
This third edition of the International Conference on Symmetry, supported by Ben-Gurion University of the Negev and the MDPI journal Symmetry, will be held on the Ben-Gurion University Marcus Family Campus, in Israel, from 30 August to 4 September, 2020.
We welcome interdisciplinary interaction between different fields of science and we intend to follow in the footsteps of Hermann Weyl, a man responsible for important progress in the field of symmetry in math and physics. He expressed great interest in symmetry in many additional fields of science, as explored in his eye opening book "Symmetry". As expressed by Weyl, symmetry is a fundamental phenomenon in nature and all sciences. This event, therefore, aims to promote the discussion and exchange of cutting edge knowledge and ideas of symmetry in a variety of subjects ranging from physics, chemistry, mathematics, and computer science, to biology.
Symmetry 2020 is a follow up to two very successful conferences, entitled "Symmetry 2017—The First International Conference on Symmetry", held in October 2017 in Barcelona, Spain, and "Symmetry 2019—The Second International Conference on Symmetry" in Benasque, Spain.
Registration is now open. A first draft agenda and further updates will be sent out over the next months. Please go to the website to register and check all the important details regarding venue, travel and accommodation. Sciforum will handle all abstract submissions and conference award applications.
Organizational questions and sponsorship opportunities can be directed to the Secretariat ([email protected]), and content questions should go to Prof. Eduardo Guendelman.
We look forward to seeing you in Beer-Sheva, Israel in August 2020.
Best regards

Eduardo Guendelman
On behalf of the Organization Committee
Conference Secretariat
Ms. Demi Liu
Ms. Dalia Su
Mr. Philip Li
Ms. Ella Li
Email: [email protected]
Sponsoring Opportunities
For information regarding sponsorship and exhibition opportunities, please contact:
E-Mail: symmetry2[email protected]
Please feel free to download our Symmetry 2020 poster.
Conference Chairs
Conference Committee
Invited Speakers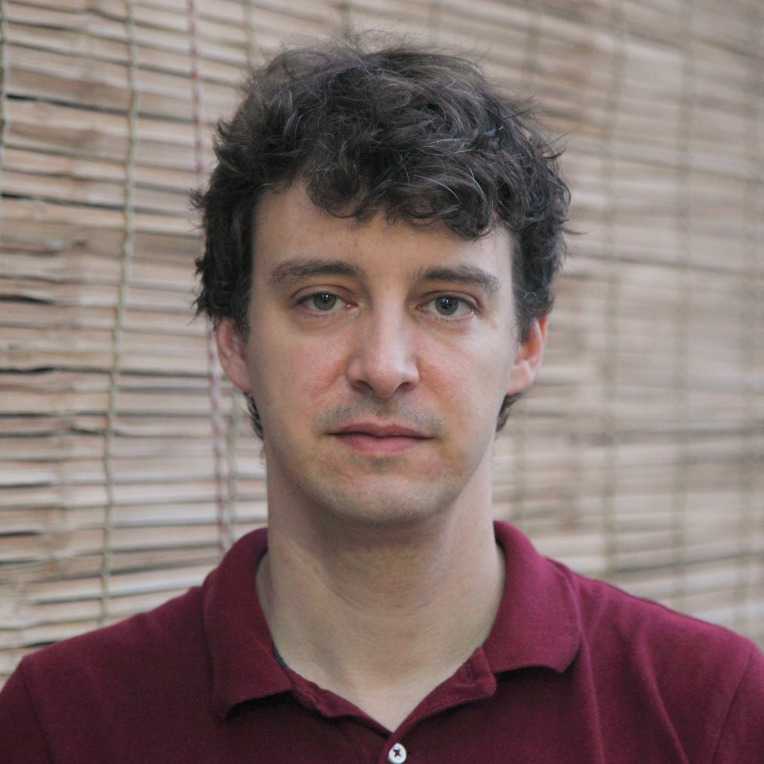 Dr. Thorsten Heidersdorf
Mathematisches Institut Universitaet Bonn, Germany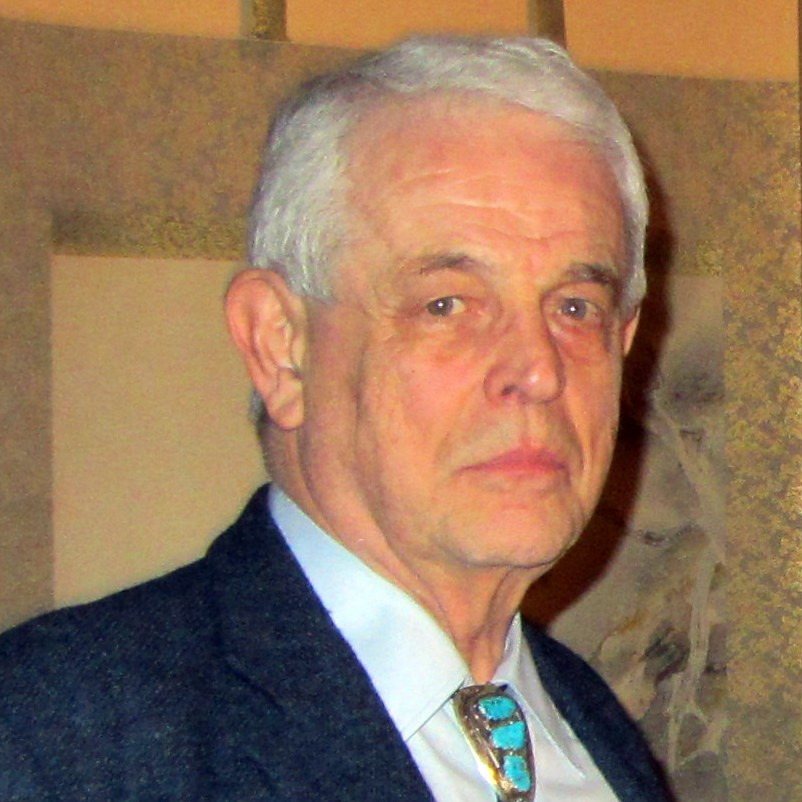 Prof. Dr. Daniel Sternheimer
Institut de Mathématiques de Bourgogne, Département de Mathématiques, UFR Sciences et Techniques, Université de Bourgogne, France.,
Department of Mathematics, Rikkyo University, Japan.

Workshop Section
The Universe Evolution in Modified Gravity
Lecture 1. General Relativity and Extended Gravity.
Lecture 2. F(R) Gravity and Cosmological Solutions.
Lecture 3. F(G) Gravity and its Gosmology
Lecture 4. Non-Local Gravity and its Ghost-Free Versions.
Lecture 5. Unification of Inflation with Dark Energy in Modified Gravity.
Registration
The registration fee includes attendance to all conference sessions, morning/afternoon coffee breaks and lunches, conference bag and program book.
Registration fee will be 150 USD to be paid upon arrival on the first day of the conference
| | Start date - End date | Price |
| --- | --- | --- |
| Registration Fee | ...-15/07/2020 | 150.00 USD |
Payment methods
Credit card
Instructions for Authors
Instructions
The "Third International Conference on Symmetry" will accept abstracts only.
The accepted abstracts will be available online on Sciforum.net during and after the conference. Moreover, participants of this conference are cordially invited to contribute with a full manuscript to our special issue "Selected Papers Symmetry 2020—The Third Edition of the International Conference on Symmetry" in the journal Symmetry (submission deadline: 22 April 2021). Papers presented at the conference will be granted a 20% discount in this special issue!
There are four options for this conference: The first option is that you can just submit abstract; The second option is that you can attend this conference but do not submit abstract; The third option is that you can submit your abstract and also attend this conference; The fourth option is that you can submit your abstract, also attend this conference and present a work at a conference.
To register or submit an abstract on Sciforum.
To present your research at the event
Click on Submit Abstract.
Indicate which thematic area is best suited for your research.
Submit an abstract in English - the word limits are minimum 150 words and maximum 300 words.
The deadline to submit your abstract is 1 June 2020 . You will be notified by 15 July 2020 regarding the acceptance for poster presentation.
Upon submission, you can select if you also wish to be considered for oral presentation. Following assessment by the Chairs, you will be notified in a separate email whether your contribution has been accepted for oral presentation.
Poster Information
Detailed information about the posters and a plan of the poster session will be circulated later on. Please print your poster prior to the conference.
Publication opportunities