Home
» I3S 2015
4th International Symposium on Sensor Science (I3S 2015)
13th-15th July 2015
Pharmacenter, University of Basel, Basel, Switzerland
An international scientific conference sponsored by the journal Sensors under the patronage of the University of Basel.
Submitted abstracts are currently being evaluated by the Scientific Committee. Acceptance for a poster presentation or a short talk will be notified on 25th May 2015.
Welcome
The 4th edition of the International Symposium on Sensor Science (I3S) will be held from the 13th to the 15th of July 2015 in Basel, Switzerland. It will comprise five plenary sessions and one afternoon with three parallel sessions to cover the most exciting aspects and the latest developments in sensor science (see below for a list of topics). A conference dinner will take place on the second evening of the conference.
If you are interested in participating in this symposium, and in presenting a poster, or in being selected for a short talk, please register or get in touch with the conference secretariat. The final program of the conference is being finalized. Short talks selected from abstracts will be announced soon after the submission deadline. The number of participants is limited to 250.
The symposium will be accompanied by the publication of the I3S 2015 Selected Papers Special Issue. Manuscripts can be submitted until 31 December 2015. Authors who attend the conference will enjoy a 20% discount on the APCs of manuscripts published in this Special Issue.
Conference Topics
Sensor technology and new sensor principles
Electrochemical sensors/Biosensors
Electrical and thermal-based sensors
Mass-sensitive and fiber-optic sensors
Optoelectronic and Photonic Sensors
Gas sensors
Sensor applications for food industry, medicine, pharmacy, environmental monitoring, corrosion, etc.
Sensor devices and sensor arrays/Nano sensors
Analytical methods, modeling, readout and software for sensors
Neurosensors
Sensor Networks
Get Updates
To get updates on this event by e-mail, please subscribe by providing your e-mail address in the "I3S 2015 Mail List" box on the left-hand side of this page.
Executive Committee
Chairman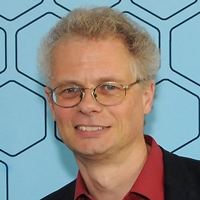 Prof. Dr. Peter Seitz
Head, Hamamatsu Photonics Innovation Center Europe,
Dornacherplatz 7, CH-4500 Solothurn, Switzerland
Adjunct Professor of Optoelectronics, EPFL, Neuchâtel,
Rue de la Maladière 71b, CH-2002 Neuchâtel 2, Switzerland
Deputy Managing Director, Innovation and Entrepreneurship Lab,
ETH Zürich, Leonhardstrasse 27, CH-8092 Zürich, Switzerland
Co-Chairmen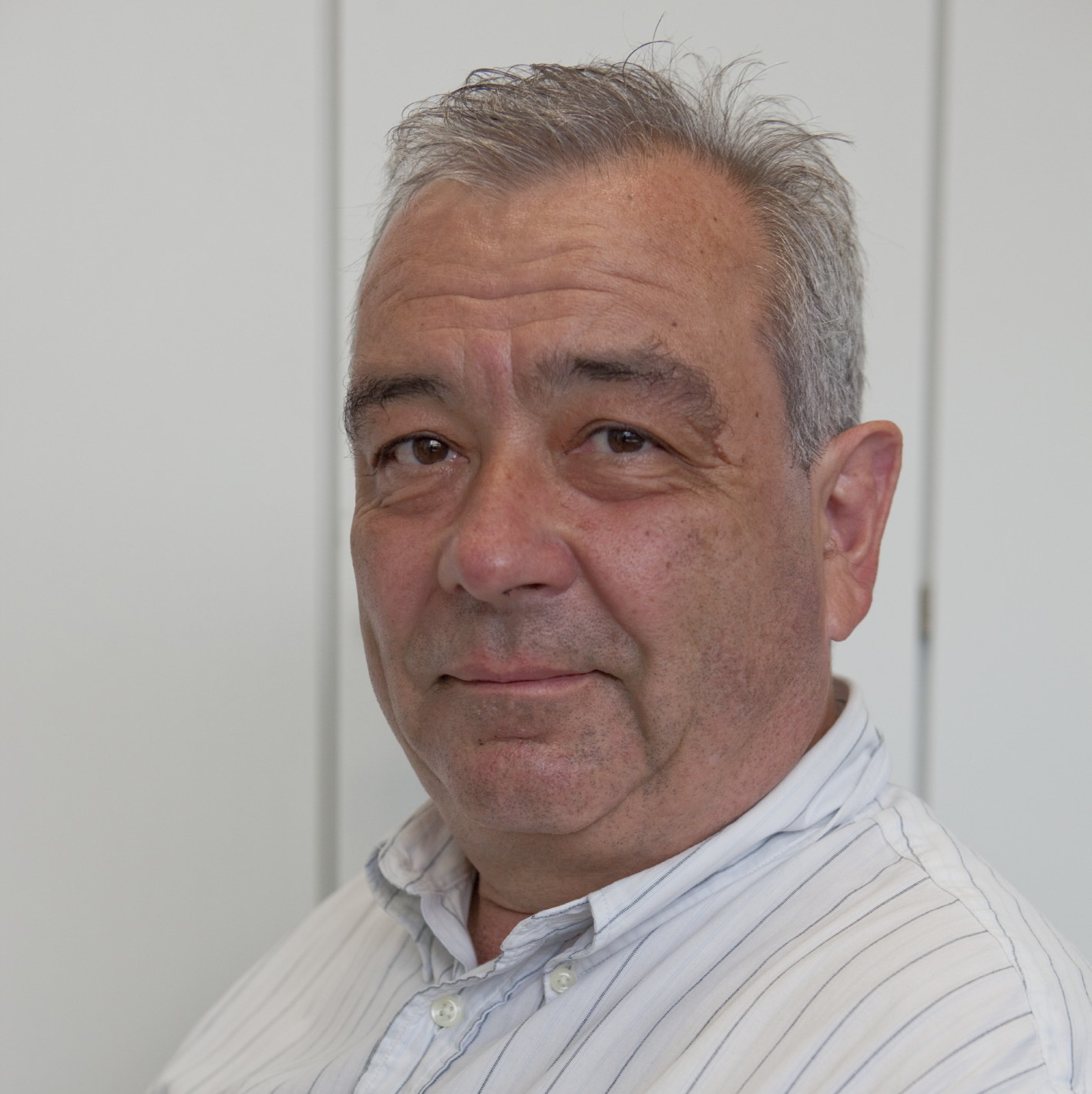 Prof. Dr. Ulrich Certa
Professor in Analytical Chemistry,
Head Molecular Toxicology, Pharmaceutical Sciences (pRED),
Roche Innovation Center Basel,
F. Hoffmann-La-Roche AG, CH-4070 Basel, Switzerland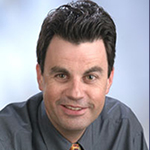 Prof. Dr. Peter Hauser
Professor in Analytical Chemistry,
University of Basel, Analytical and Bioanalytical Sciences,
Department of Chemistry,
Spitalstrasse 51, CH-4004 Basel, Switzerland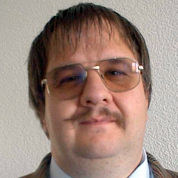 Dr. Hans Peter Lang
University of Basel,
Institute of Physics,
Klingelbergstrasse 82, CH-4056 Basel, Switzerland




Dr. Roland Moser
Chief Engineer - Service Technologies,
ALSTOM Power,
ALSTOM (Switzerland) Ltd.,
Brown-Boveri Strasse 7, CH-5401 Baden, Switzerland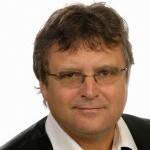 Prof. Dr. Leonhard Reindl
Professor Dr. techn., Director of the Department of Microsystems Engineering – IMTEK,
Chair for Electrical Instrumentation,
Albert-Ludwigs-University of Freiburg,
Georges-Koehler-Allee 106, D-79110 Freiburg, Germany
Advisory Committee
Prof. Dr. Milan M. Antonijevic
Former Editor-in-Chief Sensors, Executive Chairman I3S2003, Dean Technical Faculty Bor, University of Belgrade, P.O.Box 50, 19210 Bor, Serbia
Prof. Dr. Huangxian Ju
Executive Chairman I3S2004, Changjiang Professor, Director, State Key Laboratory of Analytical Chemistry for Life Science,
Department of Chemistry, Nanjing University, Nanjing 210093, P.R.China
Prof. Dr. Michael Schöning
Former Editor-in-Chief Sensors, Executive Chairman I3S2005, Director, Institute of Nano- and Biotechnologies, Aachen University of Applied Sciences, Heinrich-Mußmann-Str. 1, 52428 Juelich, Germany
Scientific Committee
Prof. Dr. Patricia Ann Broderick
Medical Professor in Physiology, Pharmacology & Neuroscience
Physician Assistant Program, Course Director Pharmacology, Harlem Hospital
The Sophie Davis School of Biomedical Education, CCNY, CUNY
Professor in Neurology, NYU Langone Medical Ctr and Comprehensive Epilepsy Ctr NY, USA
CUNY, NY, USA
Prof. Dr. Dermot Diamond
National Centre for Sensor Research, School of Chemical Sciences,
Dublin City University, Glasnevin, Dublin 9, Ireland
Prof. Dr. Spas Kolev
School of Chemistry, The University of Melbourne,
Victoria 3010, Australia
Dr. Stefano Mariani
Dipartimento di Ingegneria Civile e Ambientale, Politecnico di Milano,
Piazza L. da Vinci 32, 20133 Milano, Italy
Prof. Dr. Assefa M. Melesse
Department of Earth and Environment, Florida International University,
11200 SW 8th Street, Miami, FL 33199, USA
Prof. Dr. Vladimir Mirsky
Faculty of Natural Sciences / Nanobiotechnology, Brandenburg University of Technology,
Cottbus - Senftenberg, 01968 Senftenberg, Germany
Prof. Dr. Gonzalo Pajares Martinsanz
Dpt. Software Engineering and Artificial Intelligence, Faculty of Informatics,
University Complutense of Madrid, 28040 Madrid, Spain
Prof. Dr. Vittorio M.N. Passaro
Department of Electrical and Information Engineering, Politecnico di Bari,
Via Edoardo Orabona n. 4, 70125 Bari, Italy
Prof. Dr. D. Marshall Porterfield
Purdue University, Department of Agricultural & Biological Engineering,
Department of Horticulture & Landscape Architecture, Weldon School of Biomedical Engineering,
225 South University Street, W. Lafayette, IN 47907-2093, USA
Prof. Dr. W. Rudolf Seitz
Analytical Chemistry, Department of Chemistry, University of New Hampshire
Durham, NH 03824-3598, USA
Prof. Dr. Markus Sigrist
ETH Zürich, Institute for Quantum Electronics, HPF D 19,
Schafmattstrasse 16, 8093 Zürich, Switzerland
Prof. Dr. Alex Star
Department of Chemistry, University of Pittsburgh,
Pittsburgh, PA 15260, USA
Conference Secretariat
Dr. Franck Vazquez
Matthias Burkhalter
Dr. Shu-Kun Lin

E-mail: i3s@mdpi.com
Tel. +41 61 683 77 35
Sponsoring Opportunities
For information regarding sponsoring opportunities, please contact:
the conference secretariat
E-mail: i3s@mdpi.com
Tel. +41 61 683 77 34
Photo credit: Basel - Münster von der Mittleren Brücke, (c) by Matthias Burkhalter.