Due to scheduled website updates, sciforum.net will be temporarily unavailable on Tuesday 27 March from 10 morning CET onwards for approximately 2-3 hours.
Home
» BSF-2
Second Basel Sustainability Forum
The 3rd Basel Sustainability Forum on Climate will be held on June 4, 2018.
When: 15 September 2017, 12:30-17:15
Where: Alte Universität, Rheinsprung 9/11, University of Basel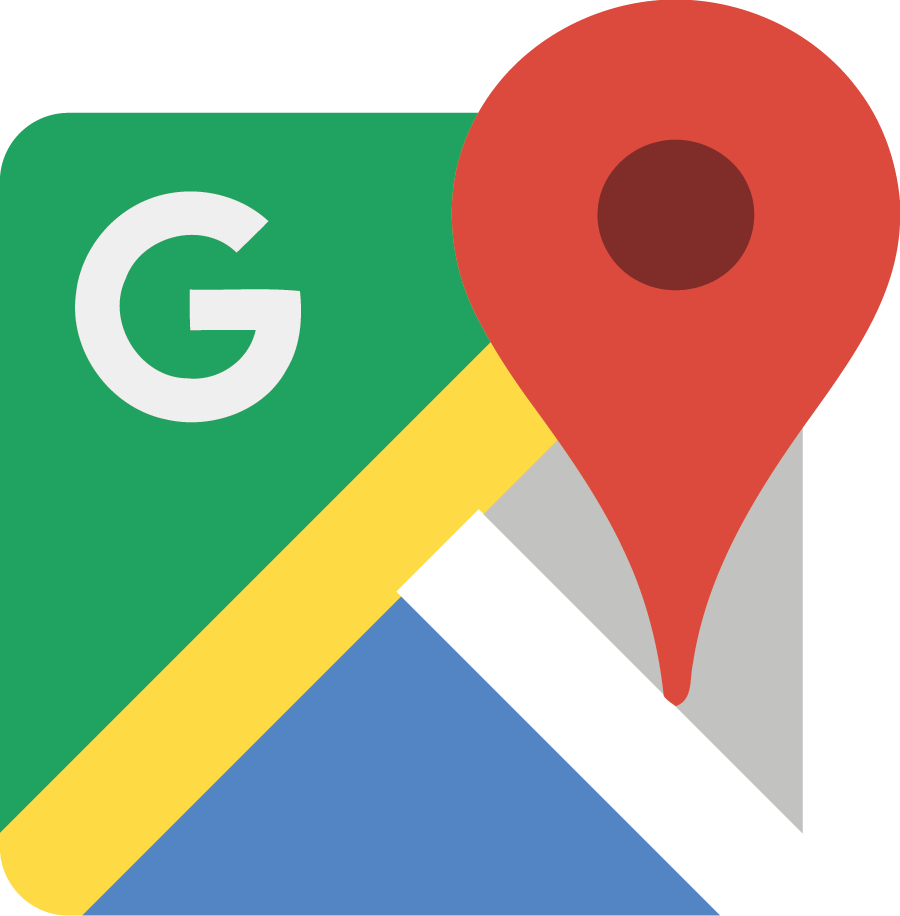 The Basel Sustainability Forum is a Swiss local offshot of the World Sustainability Forum.
This event is public and free of charge but you must register here.
The conference language is English.
Other edition in this series: 1st Basel Sustainability Forum: Energy
The 2nd Basel Sustainabilty Forum is part of the 'Mobilitätswoche Basel Dreiland'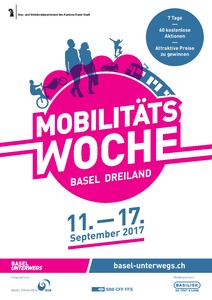 Welcome Message
The massive increase in mobility of people, goods, ideas, and data in quantity and speed poses tremendous challenges, but it also presents many opportunities for individuals, groups, regions, governments, businesses, and industries. Mobility is inseparable from urbanization, social transformation, scientific and technological advancement, socioeconomic development, prosperity and wellbeing, and, ultimately, sustainability. Here some examples from research foci on the so-called mobility turn:
The enormous opportunities for social and economic development associated with mobility, particularly for developing countries, and the thus arising environmental costs.
The incompatibility between mobility preferences and global sustainable development.
The limits of the current infrastructure and how it must be developed, despite an unknown future.
The disconnection between technological development and individual or societal needs.
The consequences of the shrinking of time and space for the economy and for social life.
Large-scale migration away from poverty- and conflict-ridden regions, from rural to urban areas, and from the heartlands toward coasts, and its impact on regional, national, and global politics and infrastructure inadequacy.
Incentive-based relocations of service and manufacturing centers and their consequences on accountability and governance, environmental and labor conditions, and on fiduciary and corporate responsibilities.
The 2nd Basel Sustainability Forum will address some of these issues, covering local as well as global links to mobility. It brings together representatives from academia, politics, and the private sector to discuss current and future developments of mobility systems and their consequences on the future of mobility.
In the name of the organizers and sponsors of this event, I am looking forward to welcoming you in Basel on 15 September 2017.
Max Bergman
Chair of the Basel Sustainability Forum and the World Sustainability Forum
Conference Chair
Prof. Max Bergman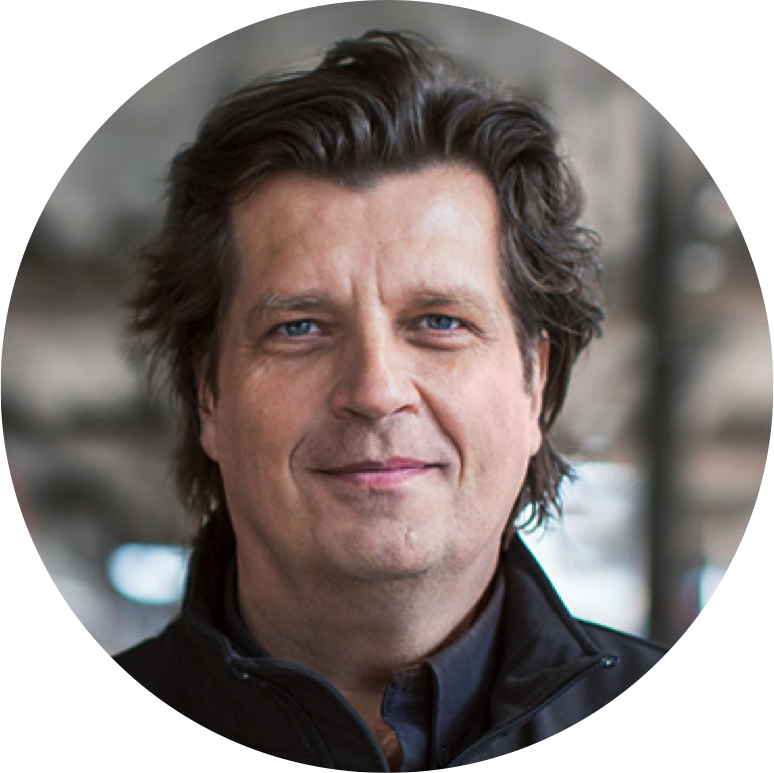 Department of Social Sciences, University of Basel, Switzerland
Conference Co-Chairs
Prof. Paul Burger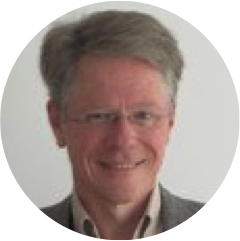 Sustainable Development, University of Basel, Switzerland
Prof. Vincent Kaufmann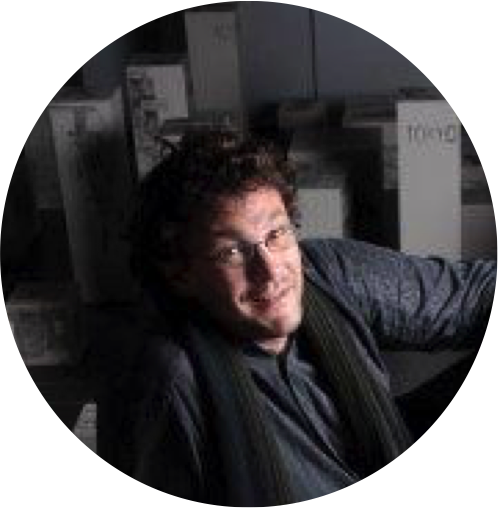 Professor of Urban Sociology and Mobility Analysis, EPFL, Lausanne, Switzerland
Sylvie Landriève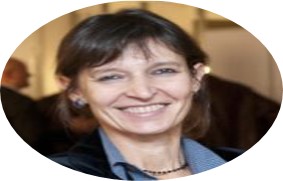 Co-Director, Mobile Lives Forum, Paris, France
Opening and Welcome
Prof. Ed Constable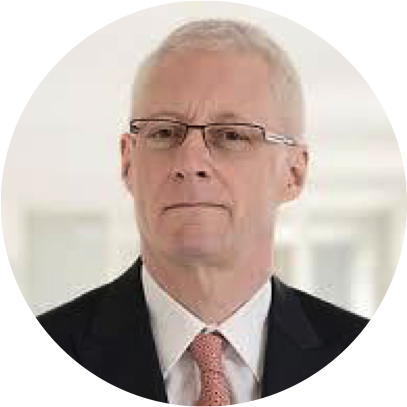 Department of Chemistry and Vice-Rector for Research, University of Basel, Switzerland
Speakers
Dr. Hans-Peter Wessels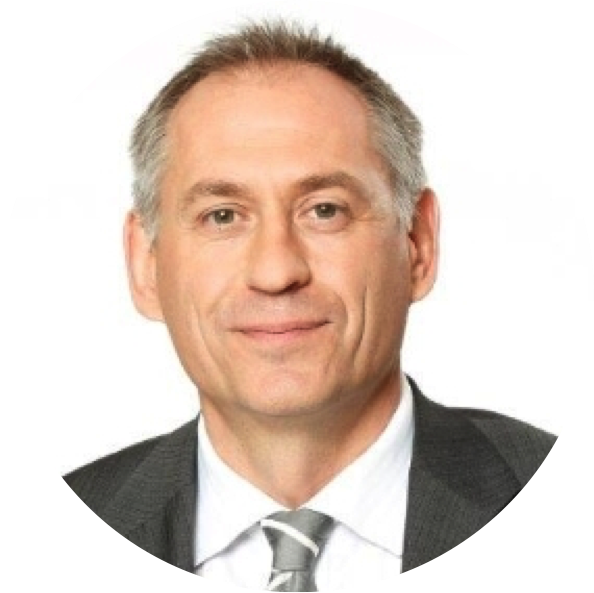 Governing Counsellor, Head of the Department of Building and Transportation, Canton Basel-Stadt, Switzerland
Sylvie Landriève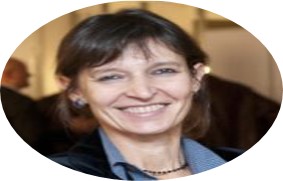 Co-Director, Mobile Lives Forum, Paris, France
Dr. Yann Dubois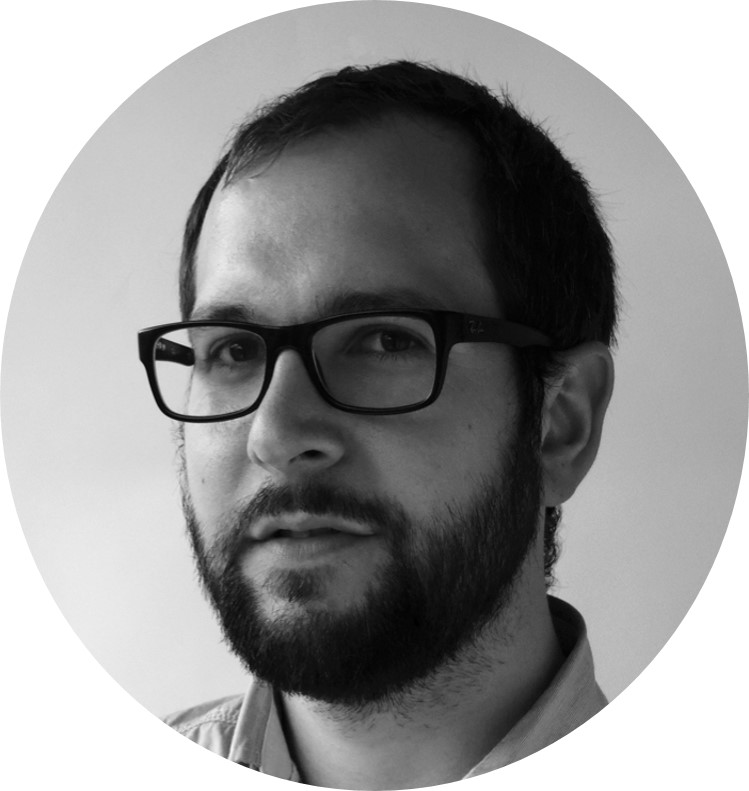 Urban Sociology and Mobility Analysis, EPFL, Lausanne, Switzerland
Prof. Timo Ohnmacht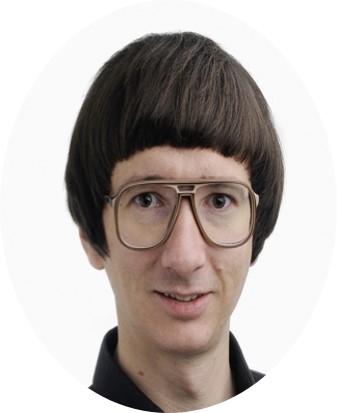 Institute of Tourism, Lucerne School of Business, Switzerland
Marie-Laure (MarLa) Burgener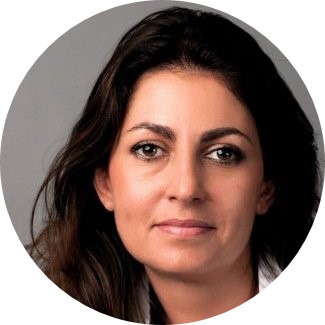 Owner & Chief Innovation Officer, GreenGoWeb.com, Crans-Montana, Switzerland
Get Updates
Subscribe to the BSF2017 conference news by submitting your email address on the left of this page.
Follow us on Twitter
Conference Secretariat
Diana Costa Lopes
Dr. Franck Vazquez
Martha Vogel
Christoph Ratz
Matthias Burkhalter
Email: bsf2@mdpi.com
Mailing Address
MDPI AG
BSF 2017 Secretariat
St. Alban-Anlage 66
4052 Basel, Switzerland
www.mdpi.com