Home
»
ncRNA-Cancer
» Conference Venue
Conference Venue
The conference will be held at the BioCenter of the University of Basel. The address is Klingelbergstrasse 70, Basel.
Basel
Basel is the third largest city in Switzerland and is located in the Northeast of the country, on the border of France and Germany. It is an important economic center in Switzerland and offers a rich cultural life. It is home to the Museum of Fine Arts, which holds the most significant and largest collection of art in Switzerland, the Foundation Beyeler, the Theater Basel and the Musical Theater Basel.
Located on the bank of the Rhine and situated only a few kilometers from the German Black Forest and French Vosges, it also offers great possibilities for excursions in the nature.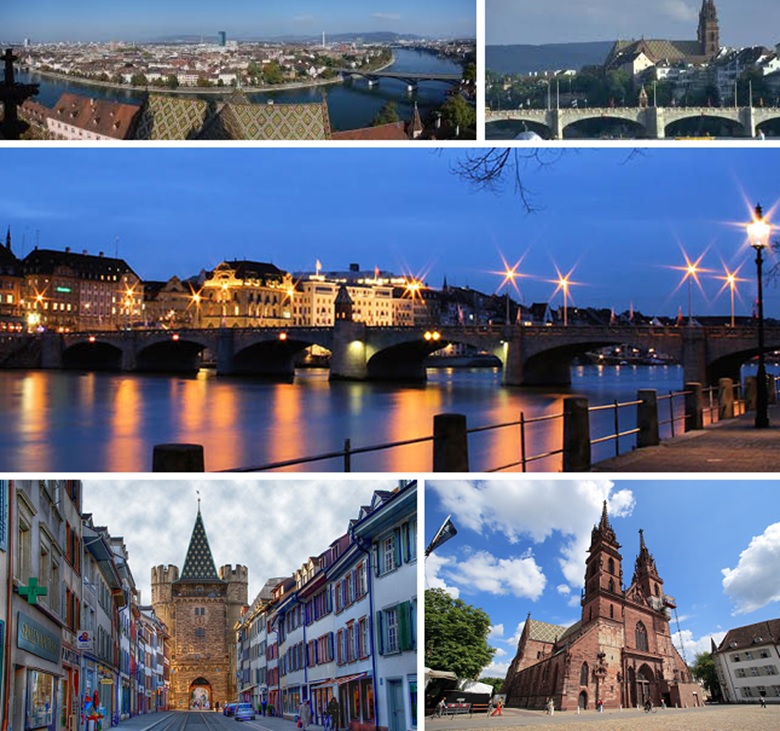 University of Basel
The University of Basel was founded in 1460 and is the oldest university in Switzerland. It prides itself in its tradition of over five hundred years of excellence in teaching, learning, and research, during which it has adopted a forward-looking approach to new developments in science to provide high-quality education and underpin its well-deserved reputation as a university capable of attracting staff and students from all over the world. Located in the heart of Basel, and drawing on innovation anchored in tradition, the University of Basel is dynamic and innovative. Research at the University of Basel focuses on the life sciences and culture. Both core areas comprise a wide range of projects, involving research staff and scientists committed to interdisciplinary work and a cross-faculty approach to advancing the knowledge of life and the workings of culture. The University of Basel is committed to providing state-of-the-art education and to facilitating outstanding research. (Adapted from www.topuniversities.com).