Home
» ncRNA-Cancer
2nd International Symposium on Frontiers in Molecular Science
Non-Coding RNAs and Epigenetics in Cancer
Non-Coding RNAs and Epigenetics in Cancer
21–23 June 2017
Biocenter, University of Basel, Basel, Switzerland
An international scientific conference organized by the MDPI journals International Journal of Molecular Sciences and Non-Coding RNA

International Journal of Molecular Sciences (ISSN 1422-0067; CODEN: IJMCFK; ISSN 1661-6596 for printed edition) is an open access journal providing an advanced forum for biochemistry, molecular biology and molecular pathology, and is published monthly online by MDPI. Impact Factor: 3.257 (2015) ; 5-Year Impact Factor: 3.213 (2015)
Welcome
One of the most unexpected and fascinating discoveries in oncology over the past decade has been the interplay between abnormalities in protein-coding genes and non-coding RNAs (ncRNAs), which are causally involved in cancer initiation, progression, and dissemination. Although, to date, the most studied non-coding RNAs (ncRNAs) are miRNAs, the importance of long non-coding RNAs (lncRNAs) is increasingly being recognized. At the conference, entitled "Non-Coding RNAs and Epigenetics in Cancer", leaders in the field will present the roles of miRNAs and lncRNAs in cancer, with a focus on the recently identified novel mechanisms of action, and discuss the current strategies in designing ncRNA-targeting therapeutics, as well as the associated challenges. We hope to see you all, young in spirit and mind, in the new Eldorado of Science topics in biomedical sciences!
The Non-Coding RNAs and Epigenetics in Cancer will be held in Basel, Switzerland, from 21st to 23rd of June 2017. It will comprise five plenary sessions to highlight the most exciting developments and the latest breakthroughs in oncology.
The program of the 2nd International Symposium on Frontiers in Molecular Science 'Non-Coding RNAs and Epigenetics in Cancer', Basel, is now available in the abstract book (last update June, 15).
Late registrations possible until 21 June 2017. Payment can be done onsite.
Chairman
Prof. George A. Calin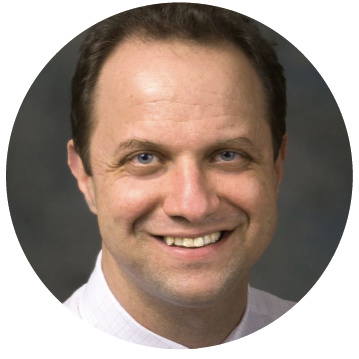 The University of Texas MD Anderson Cancer Center, Houston, TX, USA
Welcome by
Dr. Conradin Cramer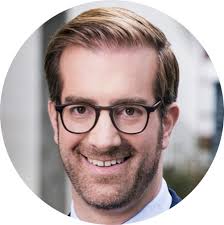 Regierungsrat Kanton Basel-Stadt
Scientific Committee
Prof. John S. Mattick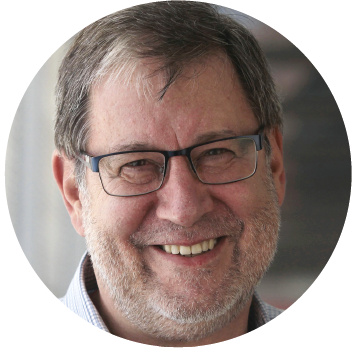 Institute Director and Head, RNA Biology and Plasticity Laboratory
Senior Principal Research Fellow, Garvan Institute of Medical Research
University of New South Wales, Sydney, Australia
Prof. Manel Esteller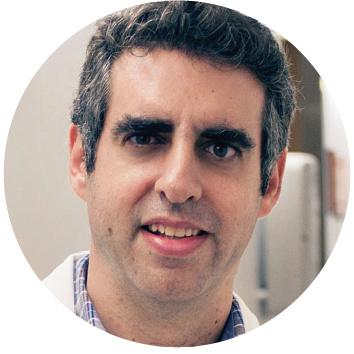 Leader of the Cancer Epigenetics Group
Bellvitge Biomedical Research Institute (IDIBELL)
Barcelona, Spain
Prof. Massimo Negrini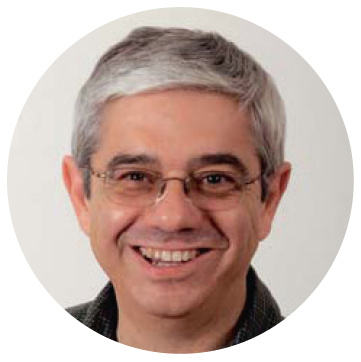 Department of Morphology
Surgery and Experimental Medicine
University of Ferrara, Italy
Prof. Thomas Schmittgen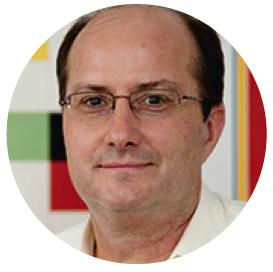 College of Pharmacy, University of Florida, Gainesville, USA
Prof. Frank J. Slack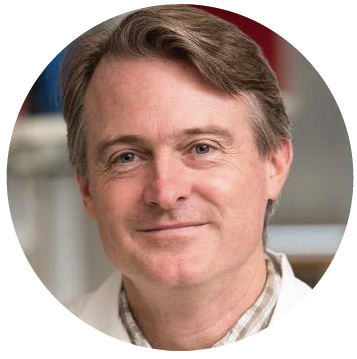 Professor, Pathology, Harvard Medical School
Professor, Pathology, Beth Israel Deaconess Medical Center,
Boston, USA
Confirmed Main Speakers
Prof. Reuven Agami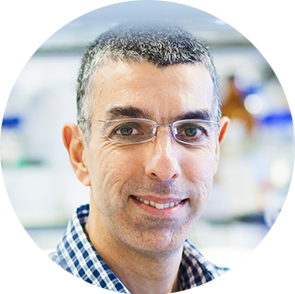 Netherlands Cancer Institute - NKI
Amsterdam, The Netherlands
Prof. Carlo Croce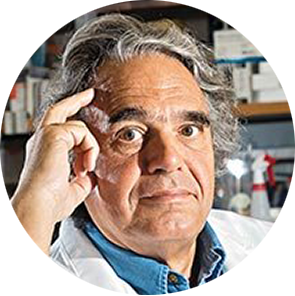 Department of Cancer Biology and Genetics
The Ohio State University, USA


Prof. Sven Diederichs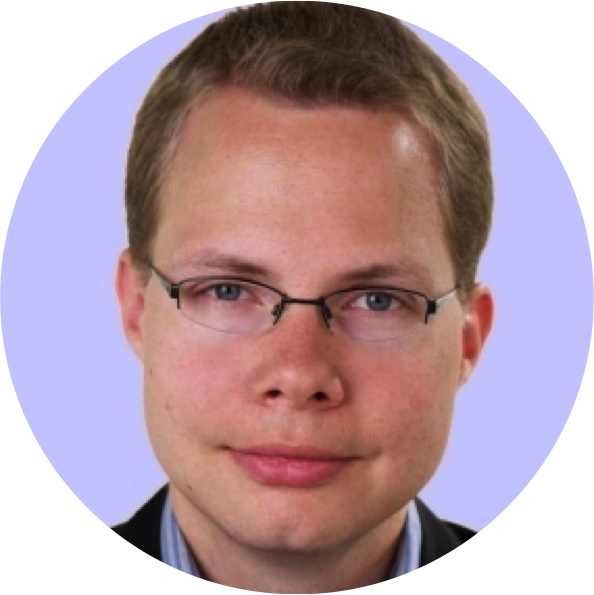 Division Head RNA Biology & Cancer
DKFZ - Deutsches Krebsforschungszentrum, Germany
Prof. Menashe Bar-Eli
Department of Cancer Biology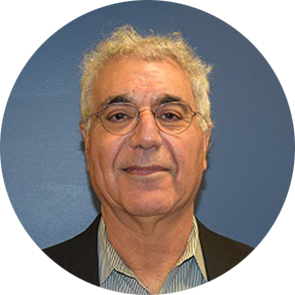 The University of Texas MD Anderson Cancer Center, USA
Prof. Manel Esteller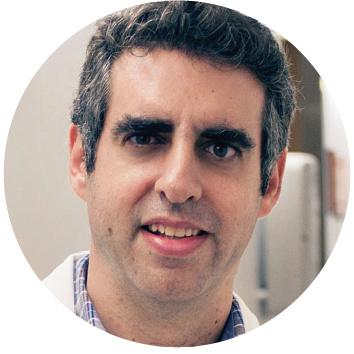 Leader of the Cancer Epigenetics Group
Bellvitge Biomedical Research Institute (IDIBELL)
Barcelona, Spain
Prof. Manuela Ferracin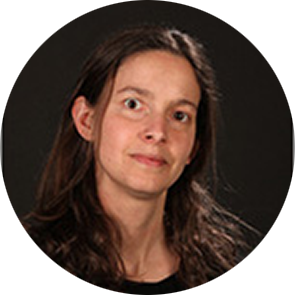 Department of Specialised, Experimental, and Diagnostic Medicine
University of Bologna, Italy
Prof. Kalpana Ghoshal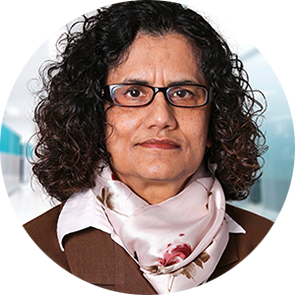 Department of Pathology
The Ohio State University, USA
Prof. Helge Grosshans
Friedrich Miescher Institute for Biomedical Research (FMI)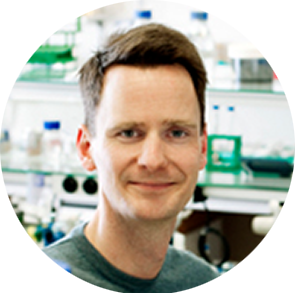 Basel, Switzerland
Prof. Qihong Huang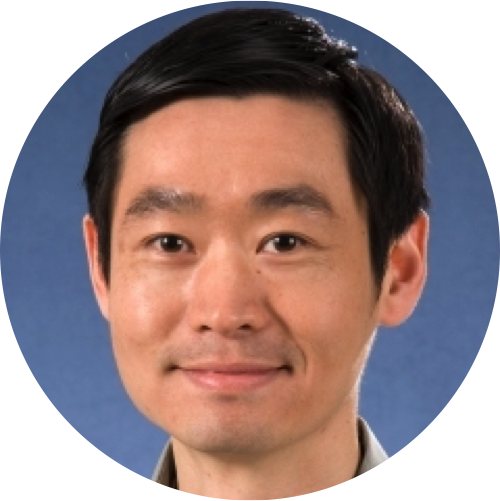 Tumor Microenvironment and Metastasis Program
The Wistar Institute, Philadelphia, USA
Dr. Maite Huarte Martinez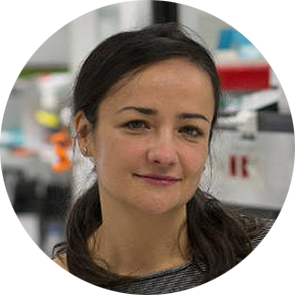 Center for Applied Medical Research (CIMA)
University of Navarra, Spain
Prof. John S. Mattick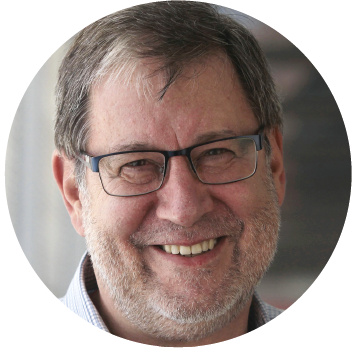 Institute Director and Head, RNA Biology and Plasticity Laboratory
Senior Principal Research Fellow, Garvan Institute of Medical Research
University of New South Wales, Sydney, Australia
Prof. Fabbri Muller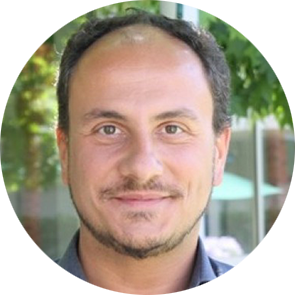 Pediatrics and Molecular Microbiology and Immunology
Children's Hospital Los Angeles
University of Southern California, USA
Dr. Massimo Negrini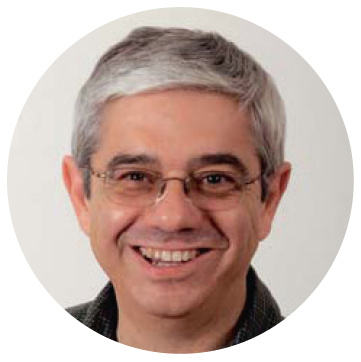 Department of Morphology
Surgery and Experimental Medicine
University of Ferrara, Italy
Prof. Ulf Andersson Orom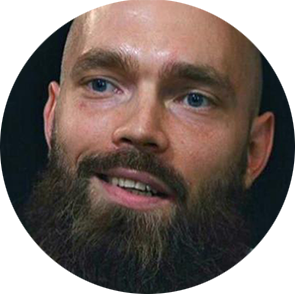 Long non-coding RNA Research Group
Max Planck Institute for Molecular Genetics, Germany
Prof. Amy Pasquinelli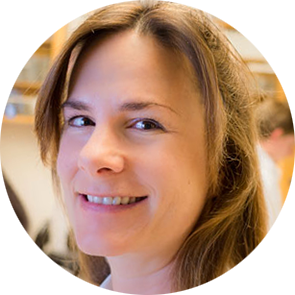 Division of Biological Sciences
University of California, USA
Prof. Isidore Rigoutsos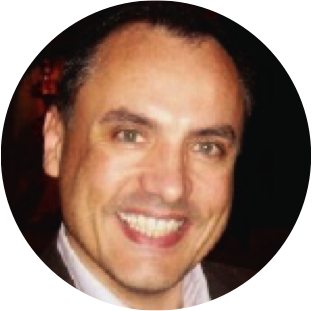 Director Computational Medicine Center Thomas Jefferson University
Prof. Thomas Schmittgen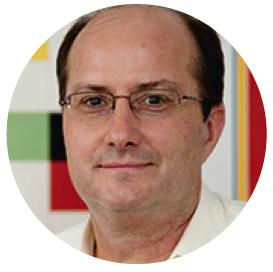 College of Pharmacy, University of Florida, Gainesville, USA
Prof. Jo Vandesompele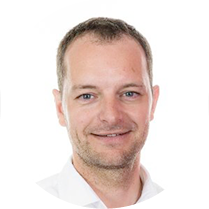 Chair of the Cancer Research Institute
Ghent University, Belgium
Prof. Mihaela Zavolan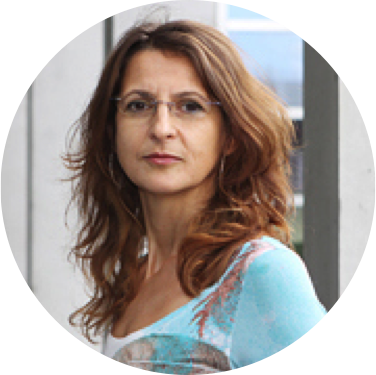 Professor in Computational Biology/Genomics
Biozentrum, University of Basel, Switzerland
Conference Secretariat
Dr. Franck Vazquez
Dr. Lucia Russo
Ms. Rayna Ren
Ms. Michèle Degen
Mr. Matthias Burkhalter
E-mail: ncrna-cancer@mdpi.com
Tel. +41 61 683 77 35
Mailing Address
MDPI AG
ISFMS 2017 Secretariat
St. Alban-Anlage 66
4052 Basel, Switzerland
www.mdpi.com