Home
»
SYMMETRY 2017
» Conference Venue and Transportations
Conference Venue and Transportations
The Venue
The conference will be held at the Auditorium Antoni Caparros, Parc Científic de Barcelona (PCB), Barcelona, Spain.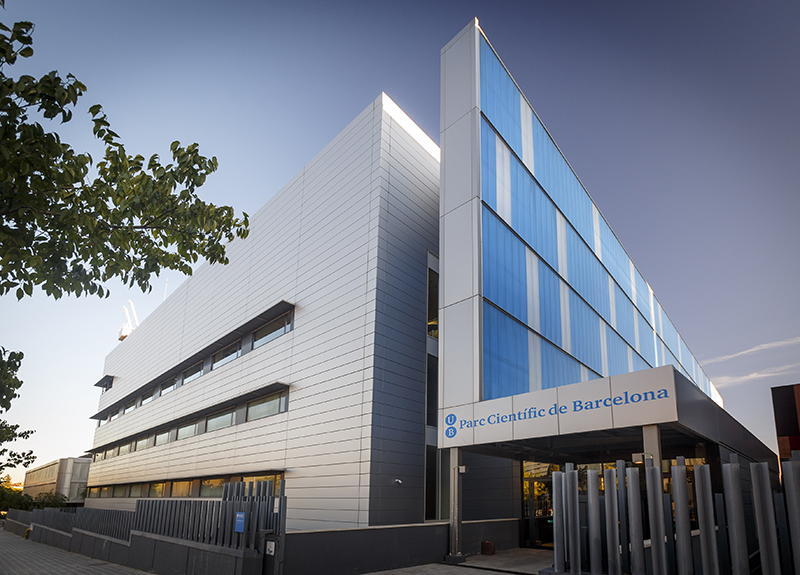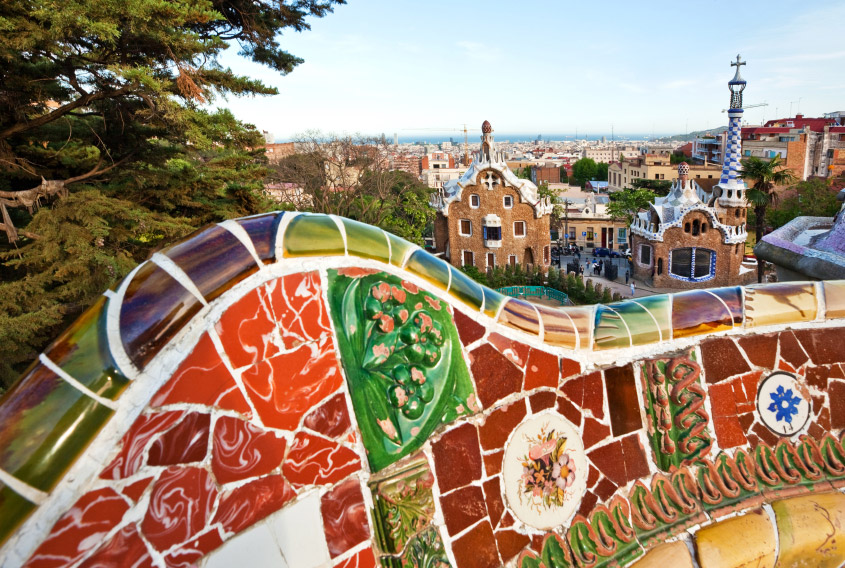 Created by the University of Barcelona in 1997, the PCB was the first Science Park in Spain and today is an international benchmark for the promotion of innovation with more than 2,000 professionals.
The Park is currently home to three research institutes and about 70 companies and other organisations.
The aim of the Park is to bring together public and private research environments, facilitating the transfer of knowledge and innovation between the University and research environment and the business world.
How to get to the PCB: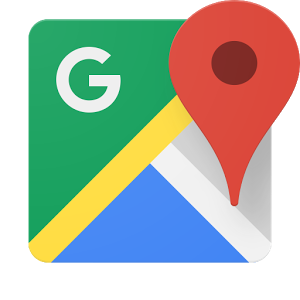 Getting to Barcelona
Once in Barcelona:
Public Transport (Bus & Metro): www.tmb.cat
Local Trains: www.fgc.cat
Some reasons to choose Barcelona - More info
Below are some references on trips and prices from Barcelona Airport to:
Parc Científic de Barcelona (Venue)
Working days 23 €. aprox.
Holidays, weekends and nights: 26 € aprox.
Plaza Catalunya (city center)
Working days: 26 € aprox.
Holidays, weekends and nights: 30 € aprox.
Public taxis can apply four types of fares in Barcelona. These fares must be visible inside the taxi, usually printed on a sticker over the window. Finally, the amount payable must be indicated on the taximeter.