Welcome from the Chair
Proud of the success of the previous editions, it is our pleasure to invite you to contribute to the 5th International Electronic Conference on Medicinal Chemistry. The Conference, organized and sponsored by the peer-reviewed journal Pharmaceuticals, will be held online during the month of November 2019.
The aim of the Conference is to gather researchers from all over the world and encourage discussions on any scientific field related to drug discovery and development. Posting presentations, videos, or posters disclosing your recent outstanding results enables you to take advantage of the conference to promote your work among thousands of your peers. Participation, as an author or a visitor, is ABSOLUTELY FREE; simply register on the home page.
This year, as the conference sponsor, Pharmaceuticals will be giving an award for the Best Presentation as elected by the scientific committee, which consists of 500 Swiss Francs. We hope you will be able to join this exciting event and enjoy a stimulating exchange with your peers around the world. Also, we will launch a Special Issue covering the event.
On behalf of our dynamic editorial staff and active scientific committee, we warmly invite you to join us during this fifth edition and we look forward to posting your contributions.
Call for Papers
The members of the scientific committee are pleased to announce the Call for Papers for the 5th International Electronic Conference on Medicinal Chemistry and to invite each researcher working in that exciting field of science to share his/her recent results with his/her colleagues around the world.
The conference will cover a wide range of aspects involved in drug discovery and development. A non exhaustive list of topics that will be considered comprises:
ADMET
Animal experimentation
Assay development
Biomarkers
Biomolecules
Biosensors
Biotechnology
Chemical synthesis
Clinical studies and side effects reports
Combinatorial chemistry
Drug delivery (including bioconjugates and prodrugs)
High throughput screening
Hit identification
Imaging techniques
In silico experiments
In vitro studies
Lead optimization
Omics
Pharmaceutical analysis
Scale-up
Structure–activity relationships
Target selection
Participation at the 5th International Electronic Conference on Medicinal Chemistry is absolutely free of charge for contributors and visitors. Researchers are invited to provide a short abstract on line at http://www.sciforum.net/login from now until October 25, 2019. Acceptance will be notified within a week after submission of the abstract. Then the author(s) will be asked to present their work (in English) in the form of a slide show (or a video) using the template provided by the conference (see Instructions for Authors). Posters, realized following the template provided online, will also be considered. All accepted submissions will be displayed online, at https://sciforum.net/conference/ECMC2019, on November 1-30, 2019.
Authors of the most outstanding contributions, as selected by the Scientific Committee, will be invited to publish their work as a research article free of charge or at a discounted price, in a Special Issue of the journal Pharmaceuticals.
The Scientific Committee looks forward to receiving contributions in response to this call and will be glad to provide any further information to interested parties. Questions may be addressed to the chairman via e-mail at [email protected] or to the Pharmaceuticals editorial office at [email protected].
We thank you in advance for your attendance of this conference and look forward to a stimulating exchange.
Conference Organizers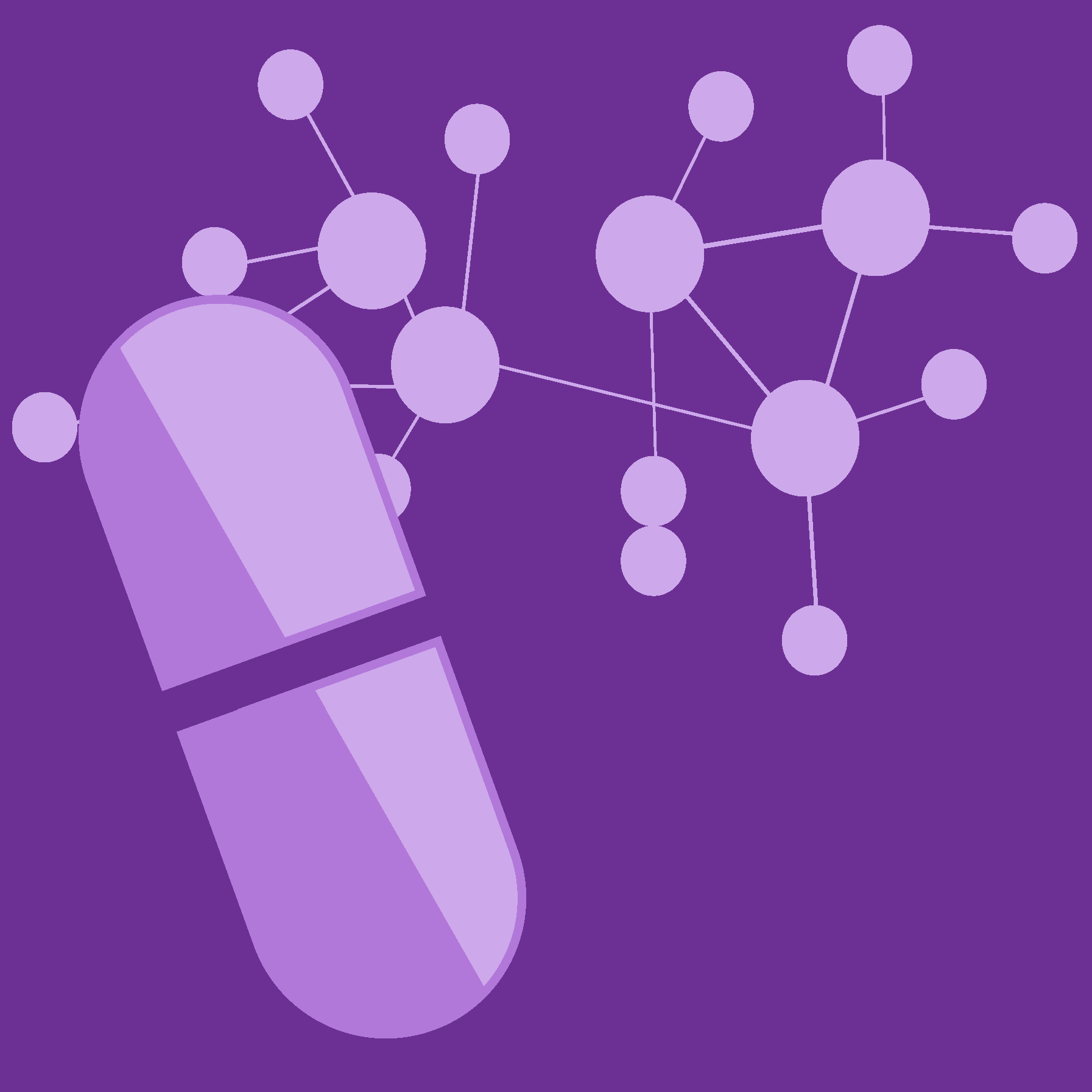 MDPI-Pharmaceuticals
MDPI

Introduction
Pharmaceuticals (ISSN 1424-8247) is an international scientific journal of medicinal chemistry and related drug sciences.
Conference Chairs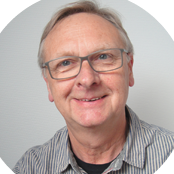 Dr. Jean Jacques Vanden Eynde
Formerly head of the Department of Organic Chemistry (FS), University of Mons-UMONS, 7000 Mons, Belgium Website

Bio
Editor-in-Chief of Pharmaceuticals, Former Head of the Department of Organic Chemistry, University of Mons-UMONS, Belgium
Conference Committee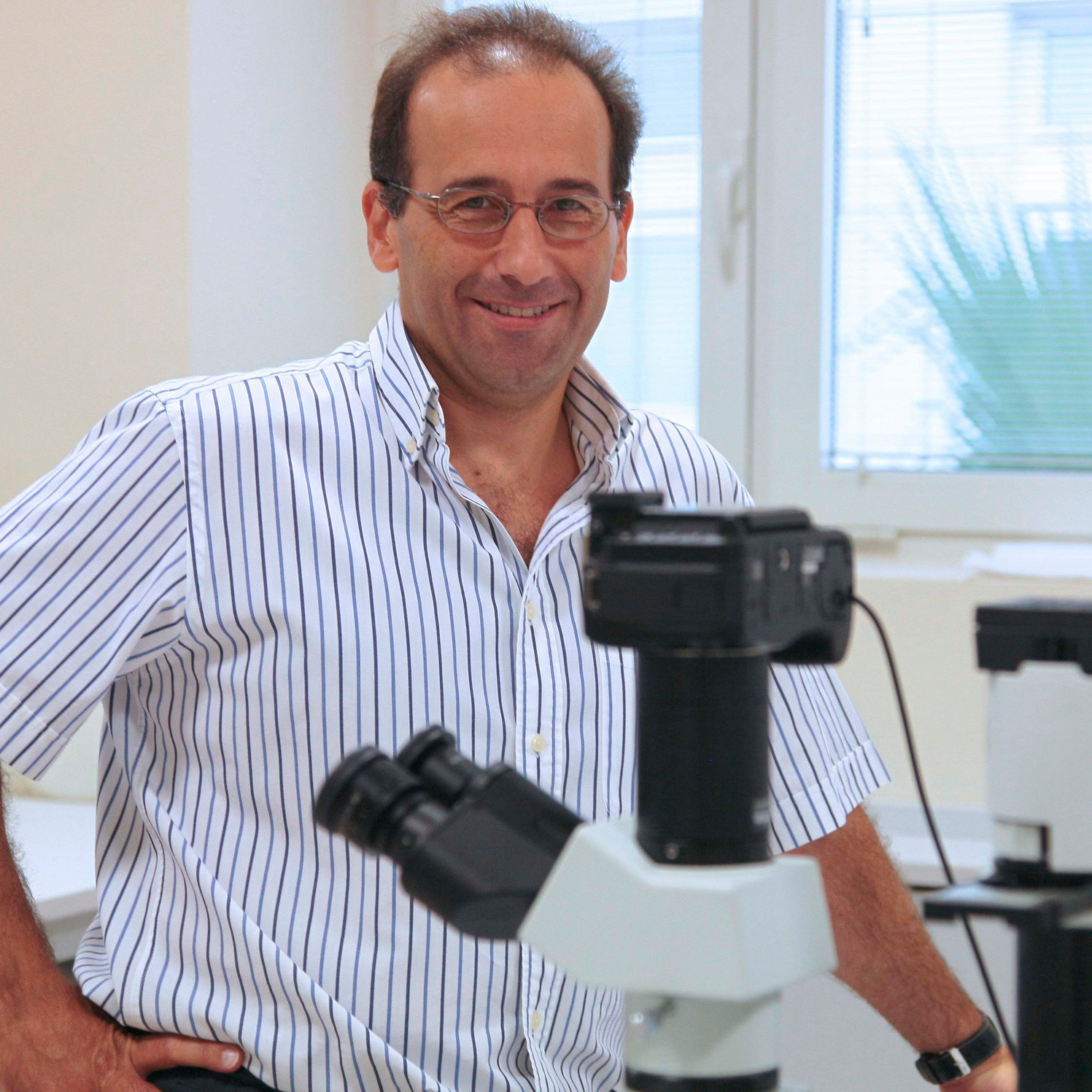 Dr. Alfredo Berzal-Herranz
Department of Molecular Biology, Instituto de Parasitología y Biomedicina López-Neyra, (IPBLN-CSIC), PTS Granada, Av del Conocimiento 17, 18016 Granada, Spain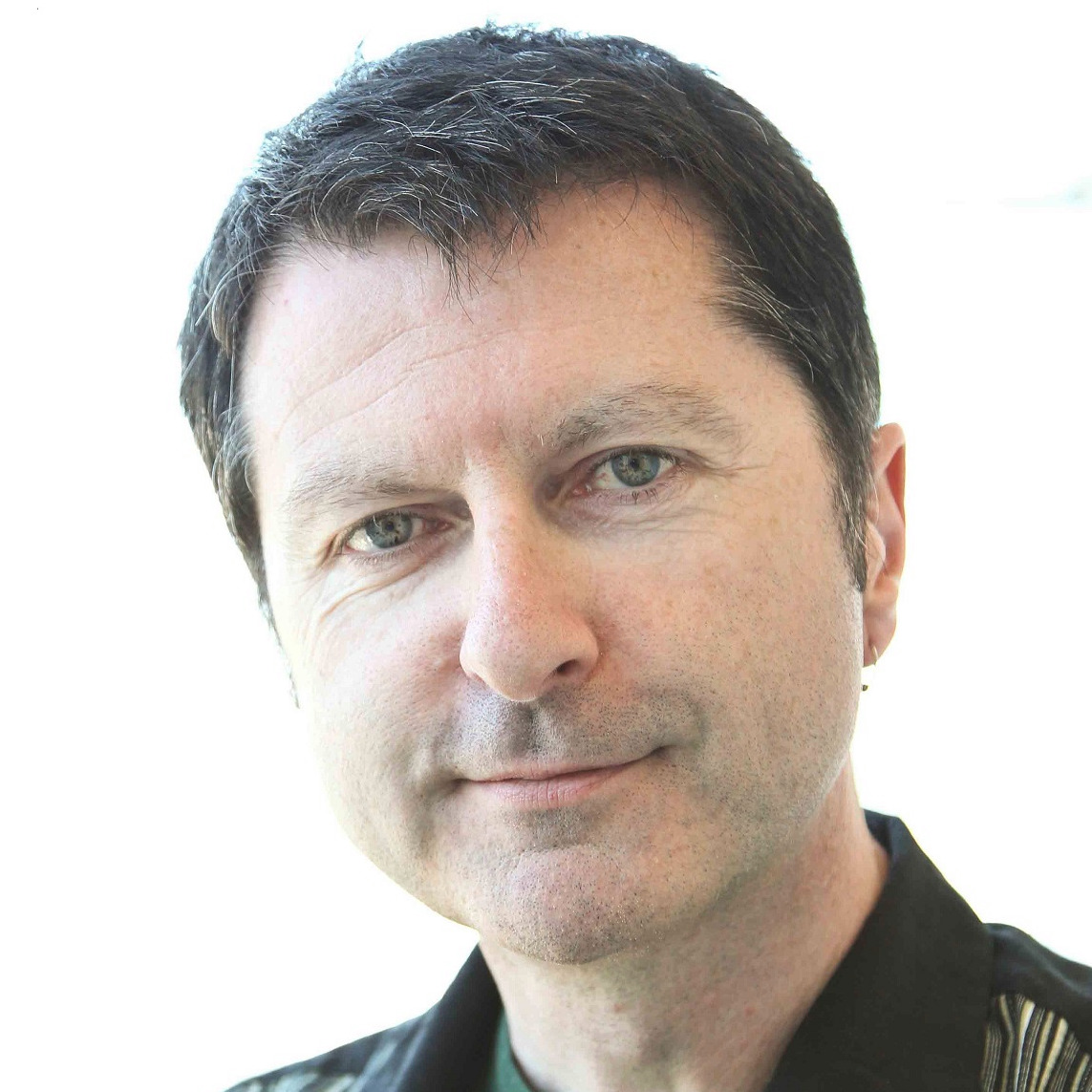 Dr. Conor R. Caffrey
Center for Discovery and Innovation in Parasitic Diseases, Skaggs School of Pharmacy and Pharmaceutical Sciences, University of California San Diego, 9500 Gilman Drive, La Jolla, CA 92093, USA


Prof. Dr. Valentina Onnis
Department of Life and Environmental Sciences, Unit of Pharmaceutical, Pharmacological and Nutraceutical Sciences Via Ospedale 72, I-09124 Cagliari, Italy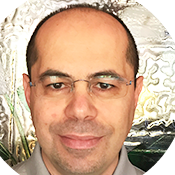 Prof. Dr. Andrea Porcheddu
Università degli Studi di Cagliari, Dipartimento di Scienze Chimiche e Geologiche, Cittadella Universitaria, SS 554, bivio per Sestu, 09042, Monserrato (CA), Italy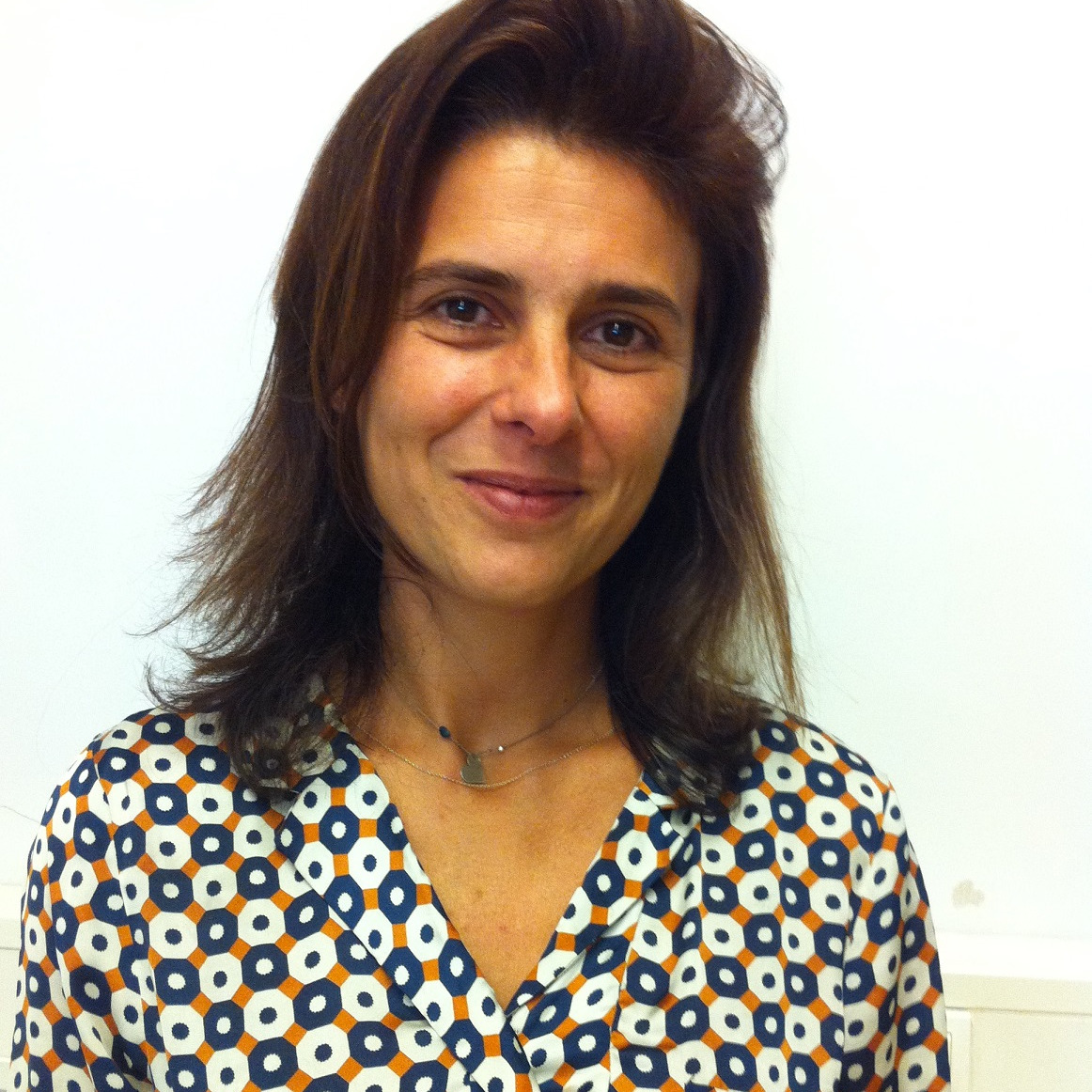 Prof. Dr. Maria Emília De Sousa
Laboratório de Química Orgânica e Farmacêutica, Departamento de Ciências, Químicas, Faculdade de Farmácia, Universidade do Porto, Rua Jorge Viterbo Ferreira 228, 4050-313, Porto, Portugal
Interdisciplinar de Investigação Marinha e Ambiental (CIIMAR/CIMAR), Universidade do Porto, Terminal de Cruzeiros do Porto de Leixões, Avenida General Norton de Matos, S/N 4450-208 Matosinhos, Portugal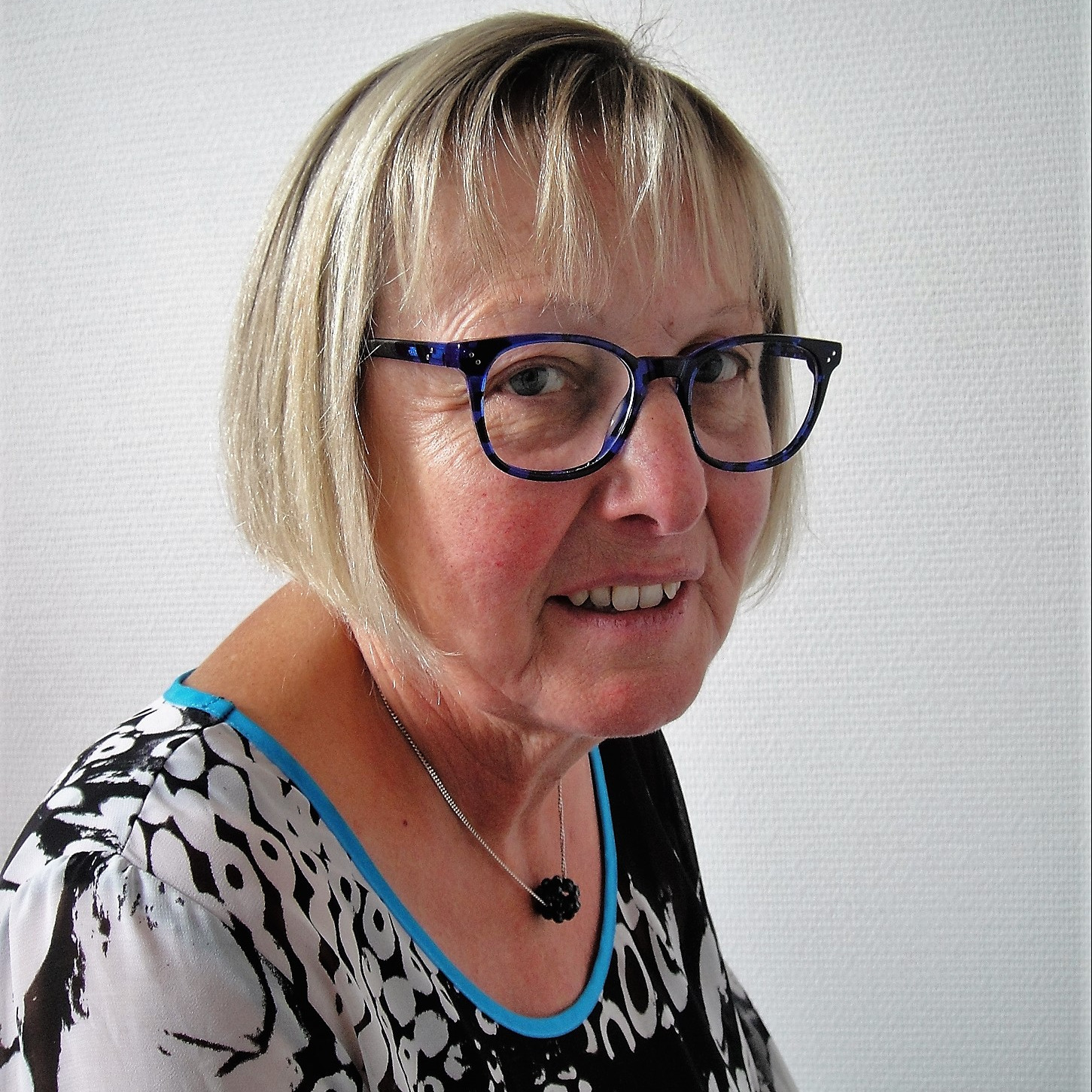 Dr. Annie Mayence
Formerly professor at the Haute Ecole Provinciale de Hainaut-Condorcet, 7330 Saint-Ghislain, Belgium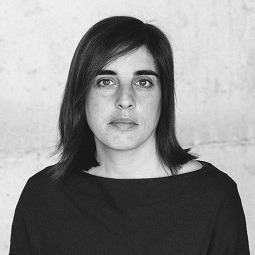 Dr. Maria M. M. Santos
Faculty of Pharmacy, Universidade de Lisboa, Avenida Professor Gama Pinto, 1649-003 Lisboa, Portugal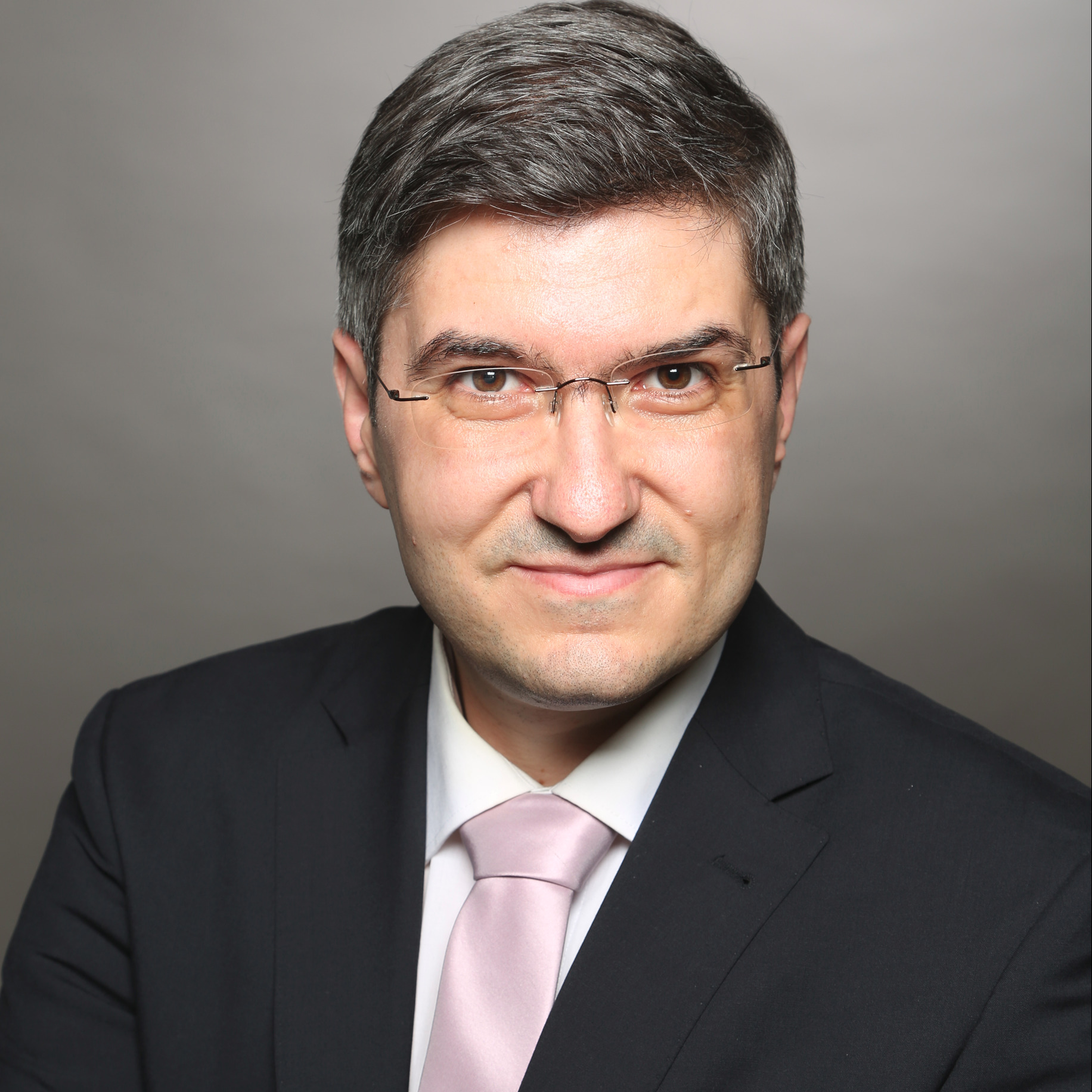 Prof. Dr. Atanas G. Atanasov
Institute of Genetics and Animal Breeding of the Polish Academy of Sciences, 05-552 Jastrzebiec, Poland
Department of Pharmacognosy, University of Vienna, Austria
International Natural Product Sciences Taskforce (INPST)

Keynote Speakers
Prof. Dr. Joachim Jose
PharmaCampus Institute of Pharmaceutical and Medicinal Chemistry, Westfälische Wilhelms-Universität, Corrensstr. 48, 48149, Muenster, Germany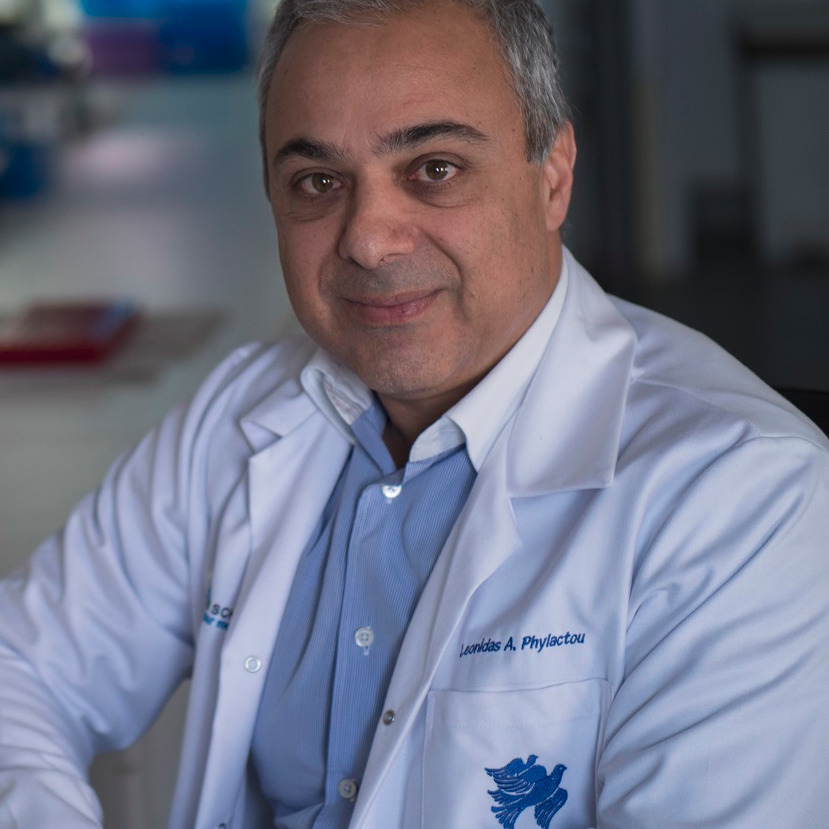 Prof. Dr. Leonidas A. Phylactou
Chief Executive Medical Director, The Cyprus Institute of Neurology & Genetics, PO Box 23462, 1683 Nicosia, Cyprus

Talk
Use of Aptamers to Deliver Therapeutic Genetic Sequences in Muscle
Bio
Leonidas Phylactou was born in Paphos, Cyprus on 2nd January 1970. He studied Medical Biochemistry at the University of Birmingham in the UK and then did a PhD in Molecular Genetics and Gene Therapy in the same University, although most of the time was spent at the University of Connecticut Health Centre in the USA. He then moved back to the UK, to the University of Oxford as a post-doctoral scientist, where he set up a team working on gene therapy for Myotonic Dystrophy. In 1998 he established a research group at the Cyprus Institute of Neurology and Genetics working on the gene function and gene therapy. In 2005 he was appointed Head of the Department of Molecular Genetics, Function and Therapy in which, apart from the research activities, he is responsible for diagnostic services in Medical Genetics. His research interests focus on the gene therapy for muscular dystrophy, the identification of biomarkers in Myotonic Dystrophy and the investigation of molecular causes for inherited diseases. Since November 2015 he is the Chief Executive Medical Director of the Cyprus Institute of Neurology and Genetics (CING) and the Provost of the Cyprus School of Molecular Medicine, the postgraduate school of the CING.
Research Keywords
gene therapy, aptamers, oligonucleotides, muscle, muscular dystrophy, systematic evolution of ligands by exponential enrichment.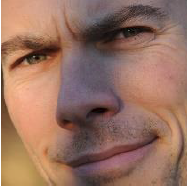 Dr. Simone Lucarini
Assistant Professor at the Department of Biomolecular Sciences, Section of Chemistry, School of Pharmacy, University of Urbino, Italy

Research Keywords
medicinal chemistry; NMR; synthetic organic chemistry; anticancer drugs; melatonin; bisindoles; sugar-based surfactants; adenosine A2A receptor ligands; asymmentric synthesis; macrocycles; foldamers
Instructions for Authors
Instructions for Authors
Submissions should be done by the authors online by registering with www.sciforum.net, and using the "Start New Submission" function once logged into system.
Researchers interested in attending the conference must submit, on this website and not later than 25 October 2019, an abstract of the work they intend to present.
After the abstract is accepted by the Scientific Committee (1-5 days after receipt of the abstract), the authors will be invited to prepare a full description of their work preferably under the form of a PowerPoint presentation, and to upload it before 30 October 2019 to ensure final check.
The presentations will be accessible on https://sciforum.net/conference/ECMC2019 during the time of the conference.
Authors are encouraged to prepare a presentation using the template provided by the Conference. Slides will be displayed directly in the website using Sciforum.net's proprietary slides viewer. They can be prepared in exactly the same way as for any traditional conference where research results can be presented. Slides should be converted to the PDF format before submission so that our process can easily and automatically convert them for online displaying.
The following organization is recommended for your presentation:
Length of the presentation: no more than 30 slides
Slide 1 (strictly one slide): Title, Authors' names, Affiliation(s), email address of the corresponding Author, and, not mandatory, logos of the laboratory and/or institution;
Slide 2 (strictly one slide): Graphical Abstract, repeat the title of the presentation but avoid other text as far as possible;
Slide 3 (strictly one slide): Abstract (max 200 words) and 3-5 keywords separated by semicolons;
Slide 4 and following slides: should contain (in the given sequence) Introduction, Results and Discussion; Conclusions.
Last slide: Acknowledgments and, not mandatory, logos of sponsors of the work.
Authors can also submit their work under the form of a poster by using the template provided by the Conference. Notice that posters will not be evaluated for the travel award.
Conference Awards
Best Presentation Award
This year, as a sponsor, Pharmaceuticals would like to award the best presentation as elected by the members of the scientific committee. The Award will consist of 500 Swiss Francs. We look forward to posting your contributions.
Criteria

1. Full PPT presentation must be submitted to ECMC-5.
2. The quality of the presentation.
3. The scientific content of the presentation

Evaluation

1. Each Evaluation Committee member will give an assessment for each applicant in terms of the criteria outlined above.
2. Total score for each presentation will be ranked, from highest to lowest.
3. If two or more students get the same score, further evaluation will be carried out.
4. All decisions made by the Evaluation Committee are final.
Copyright
MDPI, the publisher of the Sciforum.net platform, is an open access publisher. We believe that authors should retain the copyright to their research works. Hence, by submitting a contribution to this conference, the authors retain the copyright of their contribution, but they grant MDPI AG the non-exclusive right to publish this contribution online on the Sciforum.net platform. This means the authors can easily submit their contribution to any scientific journal at a later stage and transfer the copyright to its publisher (if required by that publisher).