Home
»
MOL2NET
» Section 17: BMEICB-02 Second Bioinformatics Meeting of The School of Bioinformatics Engineering, Talca, Chile, 2016
MOL2NET 2016, International Conference on Multidisciplinary Sciences, 2nd edition
This conference is organized by Humberto González-Díaz, IKERBASQUE Professor. Sciforum is not responsible for the content posted on this website.
17: BMEICB-02 Second Bioinformatics Meeting of The School of Bioinformatics Engineering, Talca, Chile, 2016


On behalf of the School of Civil Engineering in Bioinformatics and the Center of Bioinformatics and Molecular Simulation (CBSM), it is our great honour to invite you to join the 2nd Meeting on Engineering in Bioinformatics, which will be held on the 13rd to 14th of October, 2016 at University of Talca in Talca, Chile.
In 2003, the University of Talca created the career "Engineering in Bioinformatics" (this year updated to "Civil Engineering in Bioinformatics"), which is a multidisciplinary career with a confluence of Computer Sciences, Biology, Chemistry, Physics, Mathematics, and Administration. It was the first career in Chile and Latin America oriented to train professionals with expertise in Bioinformatics and informatics skills applied to solve scientific problems, driven by new challenges of science and the growing need for professionals who are able to understand phenomena and biological processes, addressing their studies through the development of computational tools.
At present, more than 120 Engineers in Bioinformatics have graduated at University of Talca. They have abilities for simulating biomolecular systems and processing biological data. Many of them are working in scientific projects where they provide their knowledge about computational methods to support experimental research in Biological and Chemical research, Agriculture, Pharmaceutics, Biotechnology, etc.
This meeting is for Engineers in Bioinformatics in Talca: for graduate students, and for those who are still studying. This meeting showcases the latest research of our graduated students in all areas of bioinformatics. We also have visitor lecturers that come to share their current research topics. As the organizers, we sincerely hope that all of you will join us for what will definitely become a memorable meeting.​
Be aware:
on step 1, you should select MOL2NET 2016, International Conference on Multidisciplinary Sciences, 2nd edition (Conference),

on step 2, you should select CBSMW01: Fisrts Worskhop of Center of Bioinformatics and Molecular Simulation, Talca, Chile, 2016
*Note: Doubts and queries write to ganunez@utalca.cl or jcaballero@utalca.cl
Advisory committee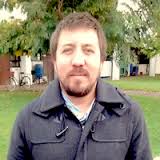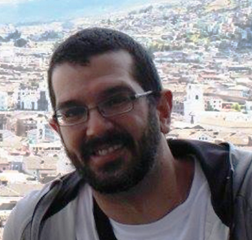 Workshop Chairmans
Hector Urbina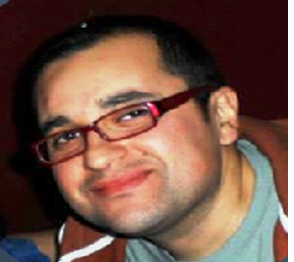 Marcelo Rojas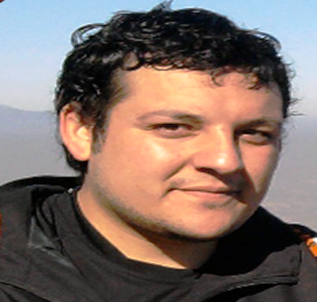 Secretariat: Claudia González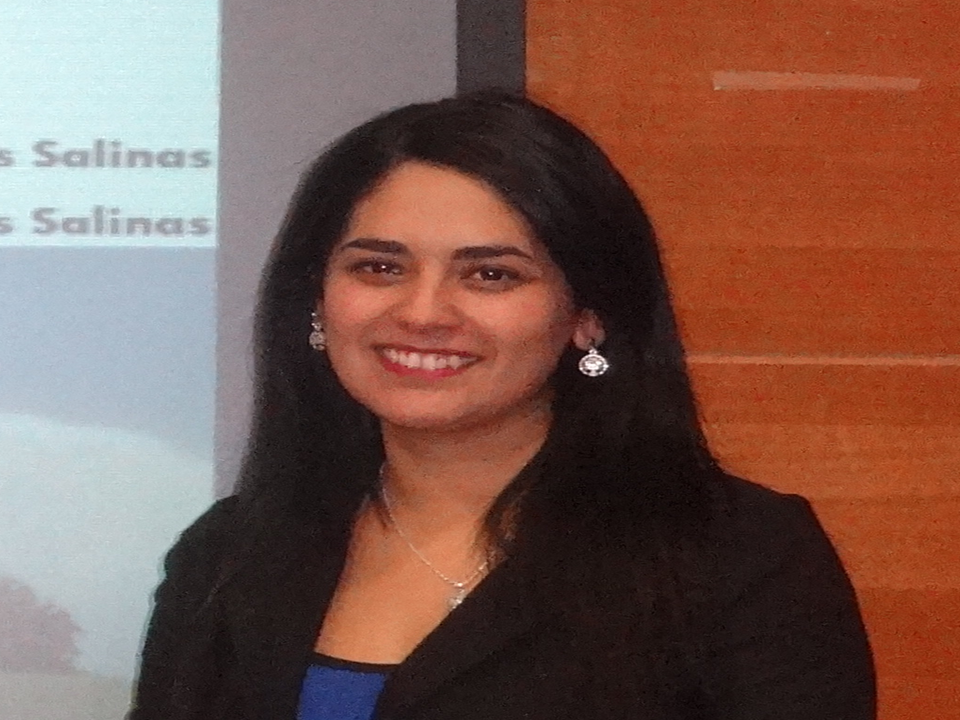 TI support: Fabio Duran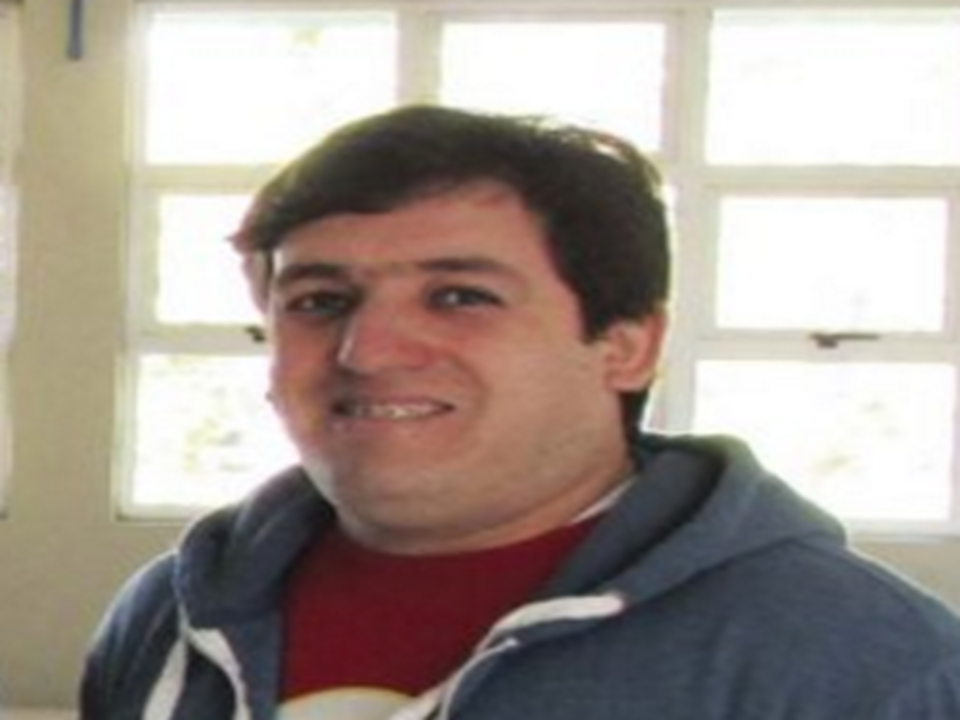 UTALCA Bionformatics Engineering flyer

Video: [link], Audio: Spanish min 00:00, English min 02:45

List of Participants

* Dr. Samuel Ortega-Farías, Universidad de Talca
* Dr. Vinicius Maracaja-Coutinho, Universidad Mayor
* Dra. Gabriela Repetto, Clinica Alemána.
* Ing. Marcelo Rojas, BeagleBioinformatics
* Dr. Cesar Astudillo, Universidad de Talca
* Ing. Mg. Aucan Pedroso Rovira, Independiente
*Ing. Constanza Campano, Instituto de Salud Pública
* Ing. Dr(c) Raul Arias, Universidad Mayor
* Ing. Javier Romero, Independiente
*José Cuevas V., PhD., Viña Concha y Toro
*Héctor Urbina, Ing. En Bioinformática
*Miguel Reyes Parada,
*Aldo Acevedo, Ing. En Bioinformática
*Gonzalo Muñoz, Ing. En Bioinformática
*Camila Rojas, Estudiante de Ing. En Bioinformática
*Matías Fuentes, Estudiante de Ing. En Bioinformática
*Iñaki Hojas, Estudiante de Ing. En Bioinformática
*Camilo Fuentes, Estudiante de Ing. En Bioinformática
*Luis Letelier, Estudiante de Ing. En Bioinformática
List of Abstract, Short Proceedings Paper Papers (DOC, DPF), Presentation, Poster, (PPT, PDF)s (12)