Home
»
Symmetry 2017
» Conference Venue
The conference will be held at the Auditorium Antoni Caparros, Parc Científic de Barcelona (PCB), Barcelona, Spain.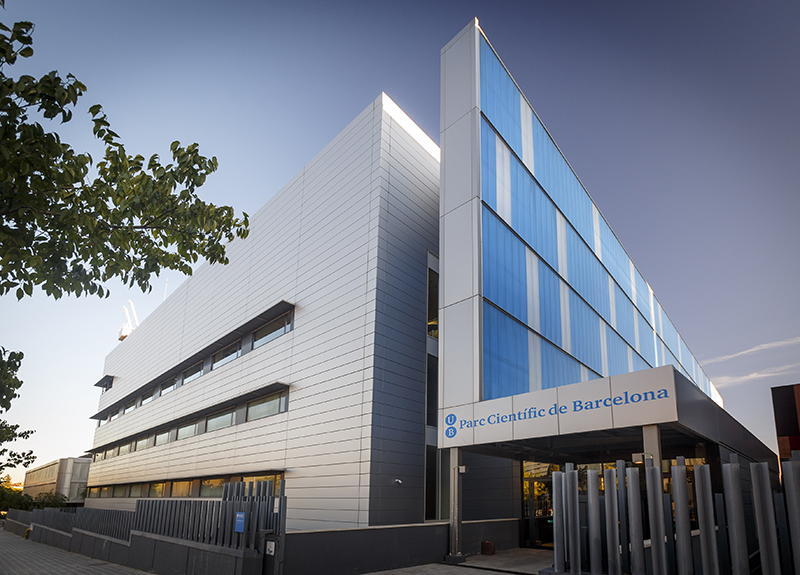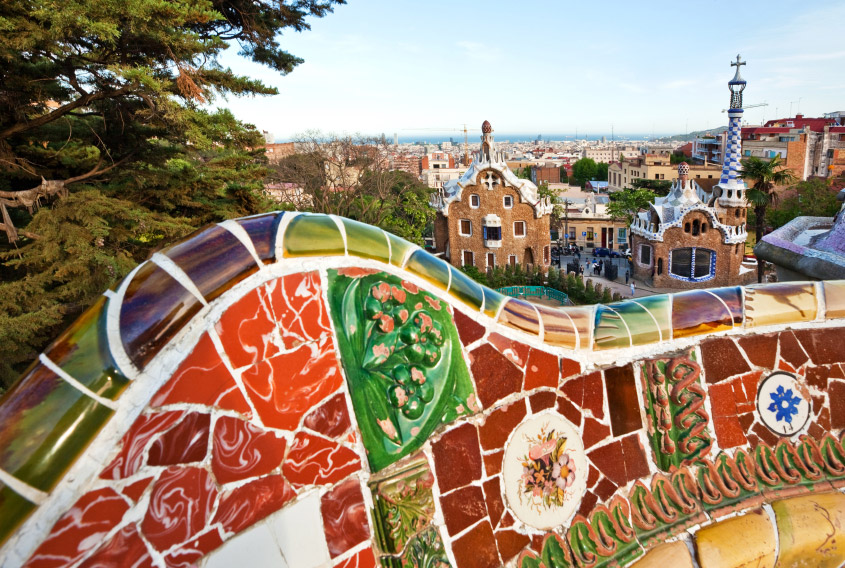 Created by the University of Barcelona in 1997, the PCB was the first Science Park in Spain and today is an international benchmark for the promotion of innovation with more than 2,000 professionals.
The Park is currently home to three research institutes and about 70 companies and other organisations.
The aim of the Park is to bring together public and private research environments, facilitating the transfer of knowledge and innovation between the University and research environment and the business world.
How to get to the PCB: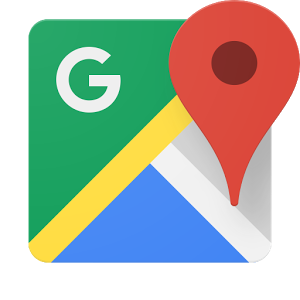 Barcelona
Barcelona is the capital and largest city of Catalonia and is Spain's second largest city, with a population of over one and half million people (over five million in the whole province).
This city, located on the northeastern Mediterranean coast of Spain, has a rich and diverse history, with its roots dating back to Roman times when it was a settlement called 'Barcino'.
In 1992, Barcelona gained international recognition by hosting the Olympic games which brought about a massive upturn in its tourism industry.
This had the effect of changing the city in ways that are still felt today, with neighborhoods that were renovated (and in some cases, leveled), updates to the public transportation system, and an intense focus on modern design, that permeates all aspects of life in Barcelona, from public buildings to something as simple as a park bench or an event poster.
For visitors, this has translated into the very modern, yet incredibly old city you see now in the 21st century, where new elements work to both preserve and celebrate both the city's heritage and origins.
Barcelona is similar to other large cosmopolitan European cities with plenty of outdoor markets, restaurants, shops, museums, and churches. The city is also very walkable, with an extensive and reliable Metro system for more far-flung destinations. The core center of town, focused around the Ciutat Vella ("Old City"), provides many opportunities for enjoyment for those looking to experience the life of Barcelona, while the beaches the city were built to provide locations for sun and relaxation during the long periods of agreeably warm weather.
For a complete overview, see wikitravel.org.