Home
» ECMC 2017
3rd International Electronic Conference on Medicinal Chemistry
All participants of ECMC-3 are welcome to submit the extended work to the Pharmaceuticals Special Issue "Selected Papers from the 3rd International Electronic Conference on Medicinal Chemistry".
Best Presentation at ECMC-3
Pharmaceuticals and the Organizing Committee of ECMC-3 congratulate Jalal Soubhye who received an award for the best presentation at ECMC-3:
Topic: Dual Anti-Inflammatory and Anti-Bacterial Effects of Phenylhydrazide and Phenylhydrazone Derivatives
authored by Jalal Soubhye,
Laboratoire de Chimie Pharmaceutique Organique, Faculté de Pharmacie, Université Libre de Bruxelles, Campusplaine, CP 205/5, 1050 Brussels, Belgium.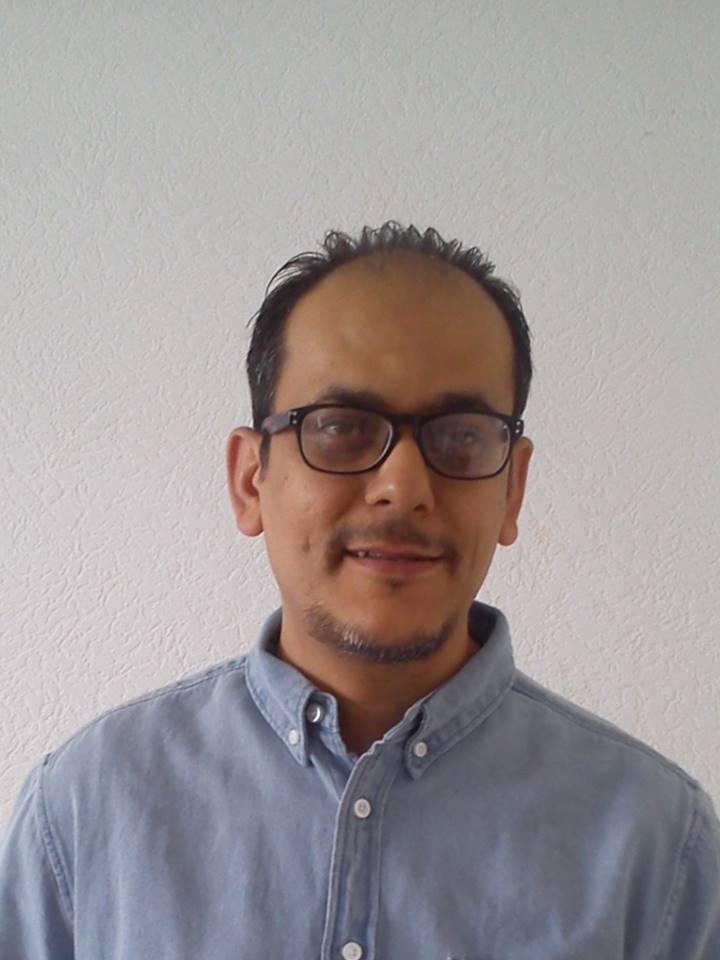 "Currently, Dr. Jalal Soubhye works as academic researcher at the Université Libre de Bruxelles (ULB) in the field of medicinal chemistry, whose research focuses on pharmacological design, synthesis and evaluation of new chemical substances with therapeutic potential. His current research interests are in the development and evaluation (in vitro and in vivo) of myeloperoxidase inhibitors as anti-inflammatory agents. Understanding of the mechanism of inhibition is very important to obtain new potent and safe inhibitors. In addition, he is working on design, synthesis and evaluation of new antimicrobial agents."
Welcome from the Conference Chair
Further to the success of the two first editions, Pharmaceuticals, a peer-reviewed journal edited by MDPI, is proud to organize and sponsor the 3rd International Electronic Conference on Medicinal Chemistry. Contributions dealing with any discipline promoting research in drug discovery and development will be welcome.
The conference will be held online (www.sciforum.net/conference/ecmc-3) from November 1–30, 2017. It will enable you to share your recent results with scientists of academic and industrial groups from all over the world.
Participation, as an author or a visitor, is ABSOLUTELY FREE (simply create an account on the home page). Abstracts of the presentations will be published, upon authorization of the authors, in a meeting report after the conference.
On behalf of our dynamic editorial staff and active scientific committee, we warmly invite you to join us during this third edition and we look forward to posting your contributions.
Conference Chair
Dr. Jean Jacques Vanden Eynde
Editor-in-Chief of Pharmaceuticals Former Head of the Department of Organic Chemistry,
University of Mons-UMONS, Belgium
Scientific Advisory Committee
| | | |
| --- | --- | --- |
| | | |
| CSIC, Spain | University of Porto, Portugal | University of Nebraska Medical Center, USA |
| | | |
| | | |
| | | |
| | | |
| | | |
| --- | --- | --- |
| | | |
| HEPH Condorcet, Belgium | ULB, Belgium | UFRJ, Brazil |
| | | |
| --- | --- | --- |
| | | |
| Cittadella Universitaria, Italy | | |